Loading the most recent posts...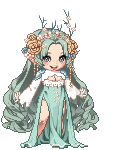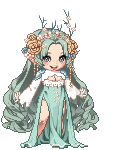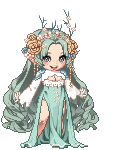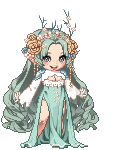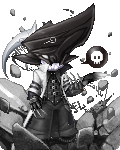 all_winters_eve
: Originally written May 25, 2019 Self improvement has come to a stop, or at least a turn. I've put the previous ideas (fix small things, then big thin ...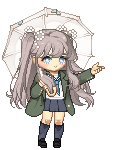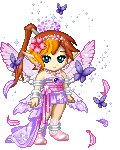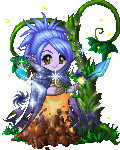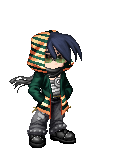 SanyaService
: Decided to try again to get back into Gaia.Changed my user name even though the one I wanted was taken.Things are meh. Almost 30 and struggling to fin ...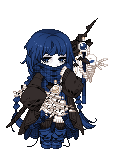 nebsy
: I only wanted to someone to love me sweatdrop sad is it a hard thing to do ...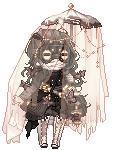 eyebleedingink
: show spoilerhide spoiler TOTAL MARKET VALUE 37,113p 1 Lovely Genie Double Gold Earrings 1p 1 Honey Deerhart 949p 1 Tabby Catnipicky 481p 1 ...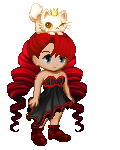 Th3Shaz
: Today is Tuesday and hopefully, we can get my mess up at work fixed. ...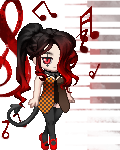 Shazzyballs
: Today is below freezing, but I am going to the new Via transportation speech. ...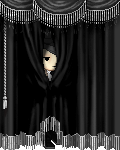 NomadV2
: Disguising covert technology as a paranormal phenomena, Even using it as a way to tap into people's religious beliefs. If you listen to the first min ...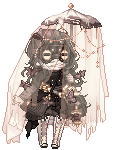 eyebleedingink
: TOTAL MARKET VALUE 212,044p1 Masquerade 43,806p 1 Lamenting Lucie 9,647p 1 Sunny Kumahime 4,043p 1 Lively Talker 49,062p 1 Asymmetricurls 1,276p ...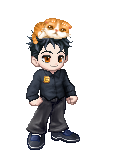 Lanzer
: Apologies to all for the delay in the Christmas event. We spent a lot of effort building a storytelling feature and we hope that you enjoyed the firs ...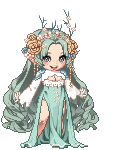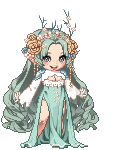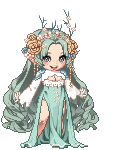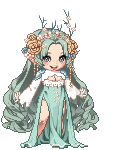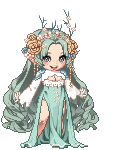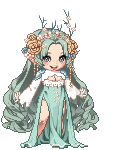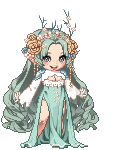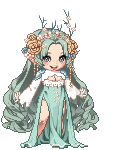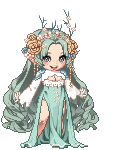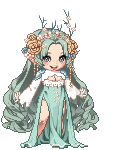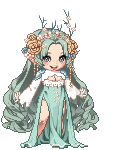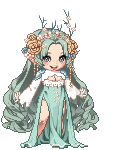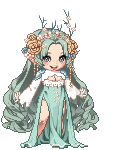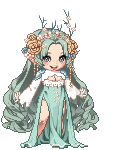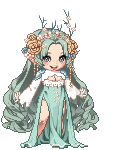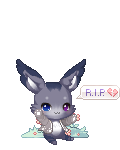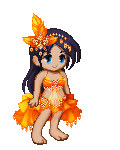 MinervaWheeler
: So I managed to build Blue Yeller up a little bit more. Slow and steady, though it'd always be nice if I can get an Ally Plus, whether 50% or 100%. ...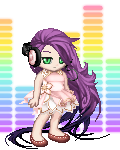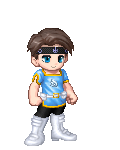 D-BoyTheFighter
: Sqwark got a little bit more training, and I got a bit more loot.Yeah, at work, I kinda scraped my pinky finger on a rough portion of my cart, so I ha ...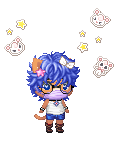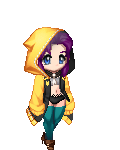 NikoMikoSama
: $34.38Ah the waiting. I should have $206 by the end of this year. Hopefully. ...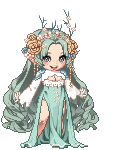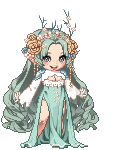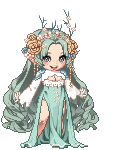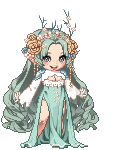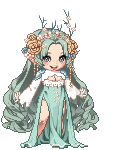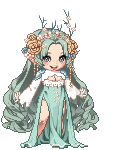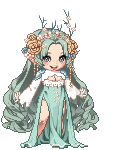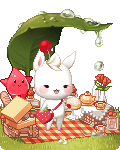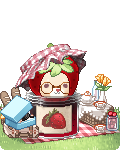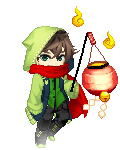 Ghostly Green
: If you can't tell by now, I think I've given up on that whole new year's resolution lmao. There really just isn't much going on to say, and I don ...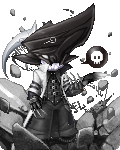 all_winters_eve
: Originally written Jun 10, 2019I've been playing a lot of minecraft, it may sound dumb but it's been a helpful tool. I've been working on projects ...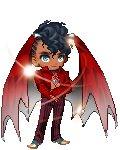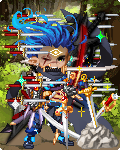 WHIMSICAL CALIFORNIAN
: Realized while cooking dinner today that I'm probably heading towards another breakdown. It's probably okay, especially since I recognized it quickl ...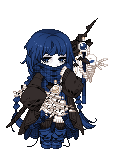 nebsy
: Wow I'm amazed how us men and women Get easily manipulated by men and women And we protect these assholesBecause we do not want to face the ugly trut ...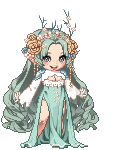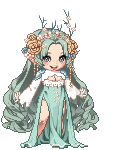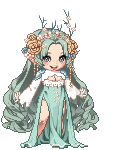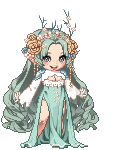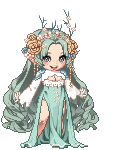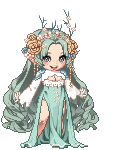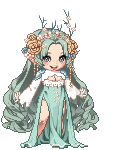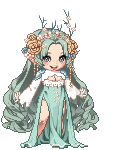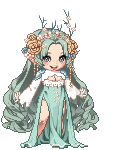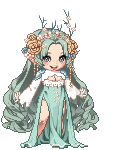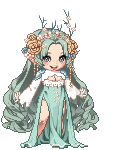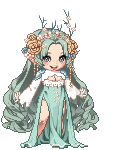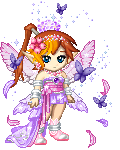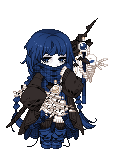 nebsy
: I know for my birthday I should not have my hope upWaiting for you to call me or waiting for you to Pop up in my door steps and I know Next month is g ...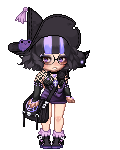 Aya the Fallen
: In Love and War The Story of Pride.Our story begins with a young couple very much in love – a humble entrepreneur who was just starting to make his ...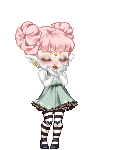 gucciflamebelt
: had a bad day today.fuck' is was a bad day...I've been more mean to Jacob that usual.this cheating scandal is eating my brain.my head hurts more tha ...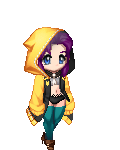 NikoMikoSama
: $34.38I have nine days until my new plan begins. ...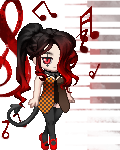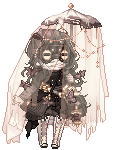 eyebleedingink
: show spoilerhide spoiler TOTAL MARKET VALUE 71,573p 1 Pick Your Nose 36,079p 1 Miss Invigorating Spring 18p 1 Chuchu Scurry 73p 1 Nom Nom Zap ...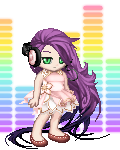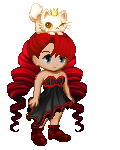 Th3Shaz
: Nope. Hopefully, it will be fixed today. ...

Please sign in to view subscription service.