Loading the most recent posts...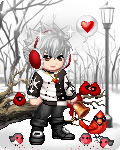 Harvey_Kinkle
: Day 1 of 12 or Day 2 OF 12Thanks to Lockheart_fox for item info here ...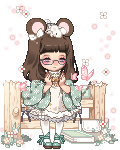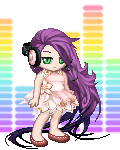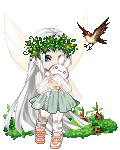 Iarfiel
: Entry number - 2 / PoemsHigh lifeI'm on the road againSkipping the townGoing around in the woodsLost in the way of the soundI'm not alone, never min ...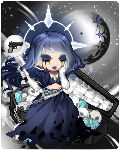 mermaid_goth
: Be yourself, be caring, be free Don't be leacherous, selfish & scheming And if all those words seem the sameIt's because it bears repeating (I h ...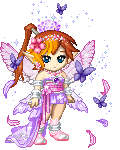 DSDragon star
: I really things will change for the better . ninja ...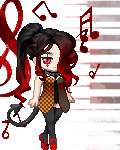 Shazzyballs
: Today is my last day at the Denbigh House for the year. ...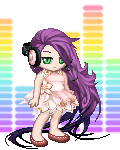 Please sign in to view subscription service.