Loading the most recent posts...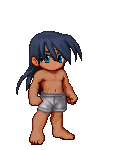 Ryonosuke
: My heart is really warming up to him again. Looking at the last post, I can see how hurt I felt when he didn't call for those days leading up to the ...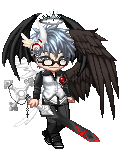 Larken137
: Guess I will get the life update out of the way first I still have my job, it's rough, and with them changing rules every few days and my low scores ...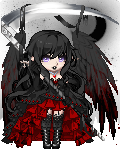 Luna Shadowvayne
: As the centuries carried on, Luna moved from place to place, always searching for the place she belonged. She tried living amongst her kind who consid ...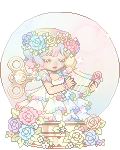 AnimeZarah
: gaia_angelleft gaia_gaiagold gaia_angelright ...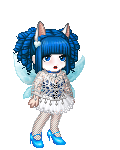 aurora_love123
: TOTAL MARKET VALUE 61,111p1 Love Like Rose 4,852p 1 King IV Anti Mine Mine Mine 11,990p 1 Starlight Miracle, Make Up! 5,701p 1 Festive Elegance 3 ...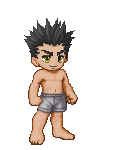 Please sign in to view subscription service.