Loading the most recent posts...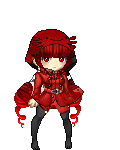 XCrashing-MoonX
: rofl Longer entry this time but not too long, sleep schedule is back on track finally and I've got the house clean! rofl Thank god. Dnd went off wit ...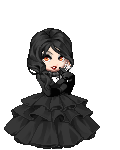 Theoseye
: President - Donald John Trump,As the media hates you and Godlike people.. -You have shown me courage and morality to the aspects of men and women.May ...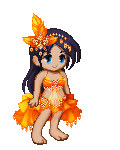 MinervaWheeler
: So today I began the leveling of Blue Yeller, as I get him closer to evolving.I also gained an extra Oppossosaurus, which I sold on my Marketplace. ...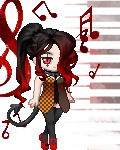 Shazzyballs
: I seriously need to find a job doing something that I can do and also bring in bank. ...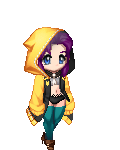 NikoMikoSama
: $35.08I calculated how much money that I should have saved if I was participating in the day to day challenge and with today being day 24, I should ha ...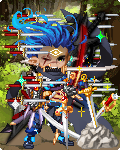 WHIMSICAL CALIFORNIAN
: Today was almost totally completely awful but it managed to develop into just kinda badMostly thanks to getting off work 2 hours early and doing liter ...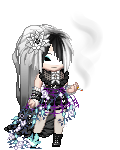 lei0418
: Half the internet will watch films with ya bruh. Set your standards higher.Like, ridiculously higher. ...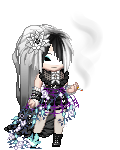 lei0418
: About to be grinding at O'Hare again.At least this time I'm priority boarding... ...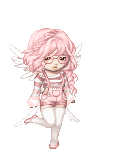 Treasaigh
: When I was barely 16 I was given a job at a medical office. I helped with the phones, filed charts and did odd jobs. Slowly, over several years, I wor ...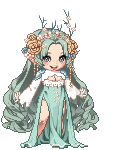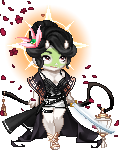 Auos
: Art I have gatheredMariko KuribayashiBy RoseRainn ...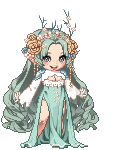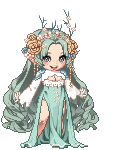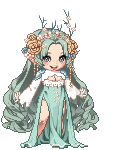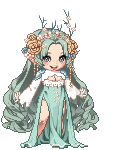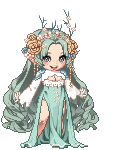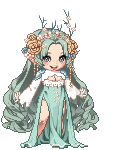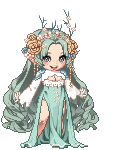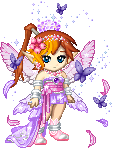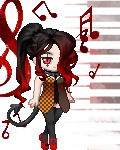 Shazzyballs
: Today, I deep clean. As I'm doing that, I will store my money. ...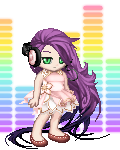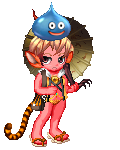 Tako Pin
: SabanzaSabanza is actually inspired by Mouse Guard. If you don't know it's a world inhabited by sentient mice and weasels.She became a hero after sh ...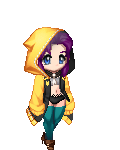 NikoMikoSama
: $35.16I made a list yesterday and I will try my best to stick to it. I have $50 in my bank's savings and I will calculate how much I have in my savin ...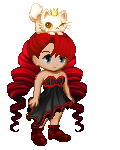 Th3Shaz
: I need to start sticking to my savings, ...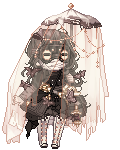 eyebleedingink
: show spoilerhide spoiler TOTAL MARKET VALUE 112,320p 1 Brow Basics 41,281p 1 Lori The Vamp 1,700p 1 Twilightside Fixer 198p 1 Masquerade Ball ...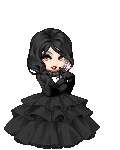 Theoseye
: I had heard a man say on here - life shall seek out God to destroy its purpose or source form. Do they not understand? It is then to find out they do ...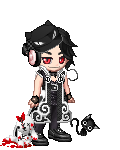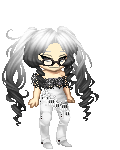 DeltaNorington
: Dag Nabbit. I left them at the house...I guess I'll start my business next week D <For now, I shall continue to study 3 ...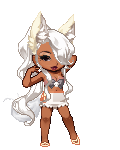 Shace_the_Goddess
: The sun is shinyingI feel so refreshed and cleanI'm so Happy smile All my stress is goneRelaxing in my bedDoing so good in schoolI'm so HappyI can b ...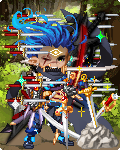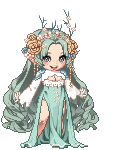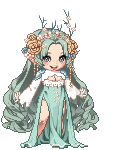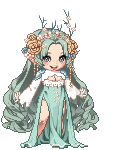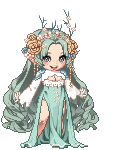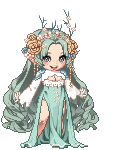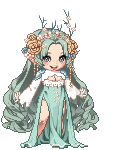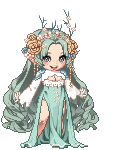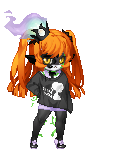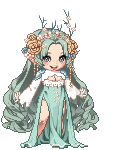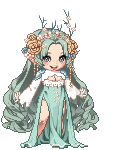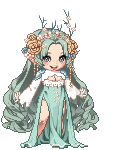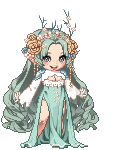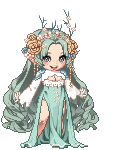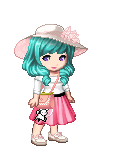 cakespink
: NT today - my tone is sounding really pinched, especially for the Sonata. It kind of sounded like that when i played the first movement of the duet, i ...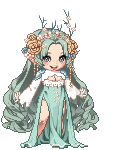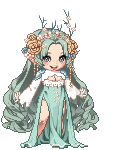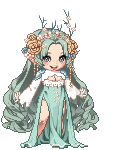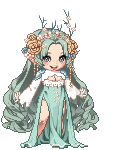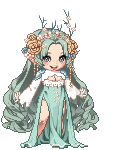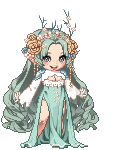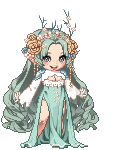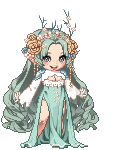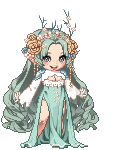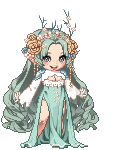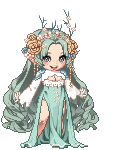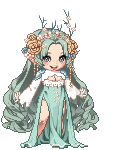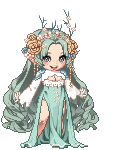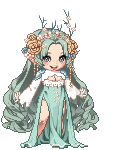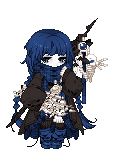 nebsy
: 3nodding 3nodding 3nodding 3nodding 3nodding 3nodding ...

Please sign in to view subscription service.