Loading the most recent posts...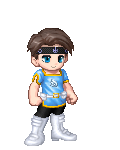 D-BoyTheFighter
: Today will really be packed, so I only had time to tend to my Aquarium, and a few other really short things.Tomorrow is Martin Luther King Jr. Day in ...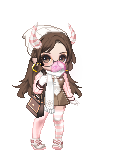 KrystalVisions
: The highly unrequested top 10 favorite song playlist for me, myself, and i. I hope you enjoy and find a new favorite of your own. forewarning, i have ...
Coqo
: Trembling thoughts. Coming and going, just like the people in my life.Perhaps like those thoughts, I should just let people go, I suppose.For the most ...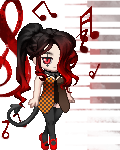 Shazzyballs
: I have come up with a new plan. Starting in February, I will only use $100 spending money for the month every month and I will put $100 into my savin ...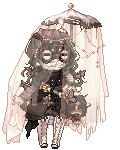 eyebleedingink
: show spoilerhide spoiler TOTAL MARKET VALUE 73,301p 1 Runcible Moon 76p 1 Royal Commander 1,932p 1 Brow Basics 54,779p 1 Masque ...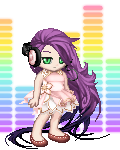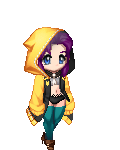 NikoMikoSama
: $34.08I am hoping to make more money today. ...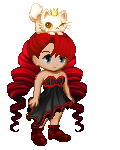 Th3Shaz
: So, by me saving change, I think I have about 0.05 of the jar filled. ...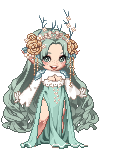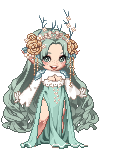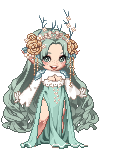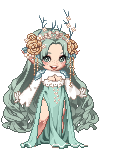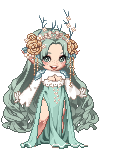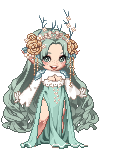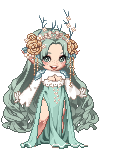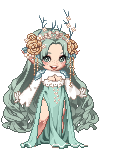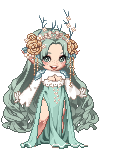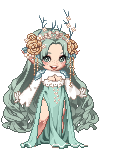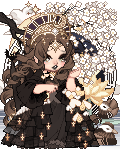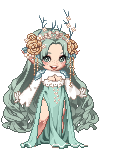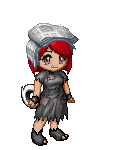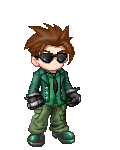 The_last_alchemist
: I hereby declare that Moving Pictures is the best Discworld book in the whole Discworld world.The main character is named just like me, so take that! ...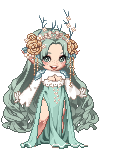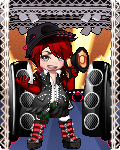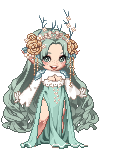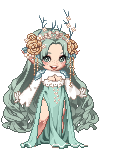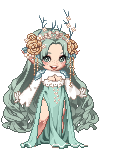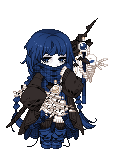 nebsy
: its more than you burning_eyes burning_eyes ...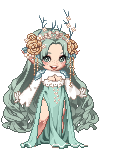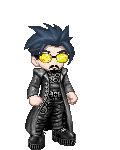 Renji8
: Nothing new... stare ...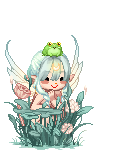 TsutaraMoon
: So, Hallowed Ground hasn't been progressing much in terms of production. Going through life, however, always adds to the possible turns of the story. ...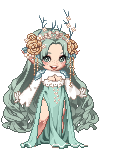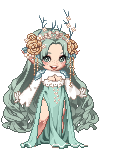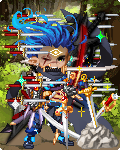 WHIMSICAL CALIFORNIAN
: Gettin real sicc of shitOf not being able to switch jobsOf being a motionless sack about switching jobsOf weird communication with my parentsOf my own ...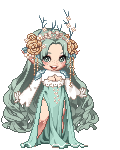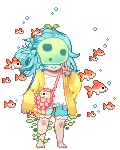 Sesilida
: Me sinto inútil.Quando era mais jovem uma vez um jovem de um mesmo grupo de Facebook cometeu suicido. Não preciso dizer que eu o achava bonito mas n ...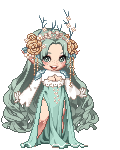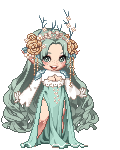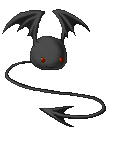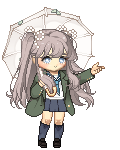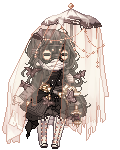 eyebleedingink
: show spoilerhide spoiler TOTAL MARKET VALUE 31,457p 1 Antipathy 4,450p 1 Portrait of a Dear Deer 39p 1 Spooky Manner 225p 1 Salacubus 1,459p ...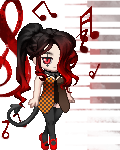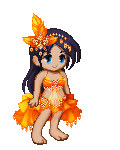 MinervaWheeler
: Got to build up "Blue Yeller", and no lucky hits from those Cubdrops, thankfully.I can't be on here too much, as D-BoyTheFighter is expecti ...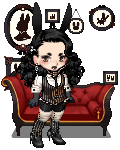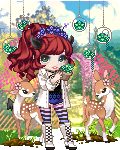 Zanaphine
: Yet here we are ...Molang Gifs ...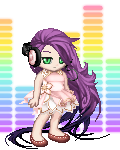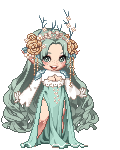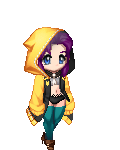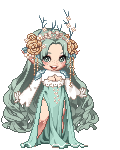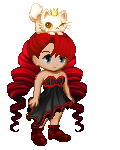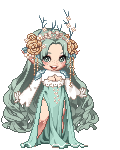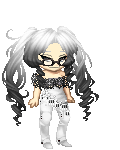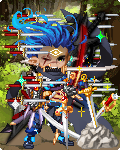 WHIMSICAL CALIFORNIAN
: Mom's back from aurora watching and already mad ~_~Cat's been acting up again so that's been contributing a lot. ...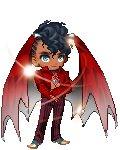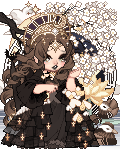 ClockworkAngel28
: I passed the class! yes! I'm happy but still anxious I don't know why x.x I did get a D, but not sure if I need to retake ? confused Only going to ...

Please sign in to view subscription service.