Loading the most recent posts...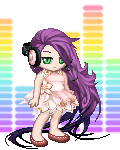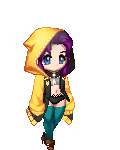 NikoMikoSama
: $36.06I might (hopefully) get to $40 this month. If I up it $10 each month, I will hit $100 by the end of the year. Yay! ...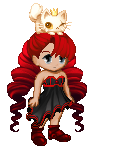 Th3Shaz
: Today should be fun. Hopefully. ...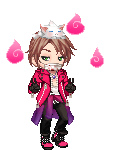 CursedExE
: Well trying to find a theme for my profile here smacked me across the face with nostalgia. This whole site is like a damn hit of Days Gone Bye juice. ...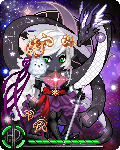 Jelly-lover
: Chapter 6 Sara hides in Breezehome for a minute, pacing her floor slightly. She was going to have to tell him at some point. He was going to figure it ...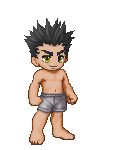 Der Ruhm
: One arm pushups on three digits One arm pullups One leg squats One arm handstand pushups One arm neck bridge pushups Hanging leg raises ...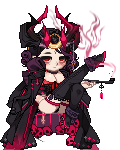 TymeValentine
: ...Took a nap today , had the Castle Of Darkness dream again...... It's amazing to me how horrible the experience is , but thenhow insanely difficul ...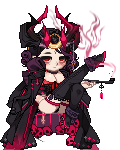 TymeValentine
: .....9 times out of 10 , the problem I keep facing is two-fold.I can't afford the 60$ it takes to pay for my ps4's PS+ANDMy pc can't run games.... ...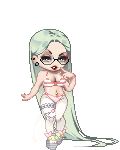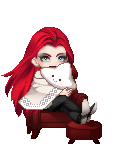 ValentineLovesHermes
: Love is care.If you don't care about someone, you don't love him or her.If you do care about someone, you do love him or her.To be a genius is to ha ...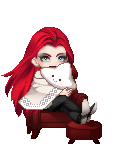 ValentineLovesHermes
: Most clothing expression is too abstract to know what you mean to be expressing.It thus does not help you make good friends, get a good romantic partn ...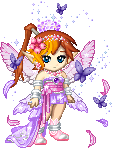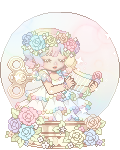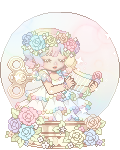 AnimeZarah
: *~she's so kawaii~ plays in the distance* 3nodding ...

Please sign in to view subscription service.