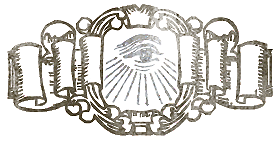 ┏━━━━━━━━━━━━━━━━━━━━━━━━━━━━━━┓
And What a Party It Was
July 3rd, 2015
A tea party stumbled upon by an unknowing
Nell which left her somewhat overwhelmed and
intrigued. What kind of Lab was this, exactly?
┗━━━━━━━━━━━━━━━━━━━━━━━━━━━━━━┛
The silence in the apartment was disturbed momentarily by the click of the lock when Nell came home, the soft clatter of shoes being kicked off and items being set down echoing flatly through the empty space. Bare feet made little sound across the wooden floors as she made her way to the couch, collapsing on it with a sigh. She let the silence settle around her as she sat, allowing herself to relax for a few minutes before pulling her tablet over to her, turning it on and typing in a couple of words into the search bar.

Lab 305.