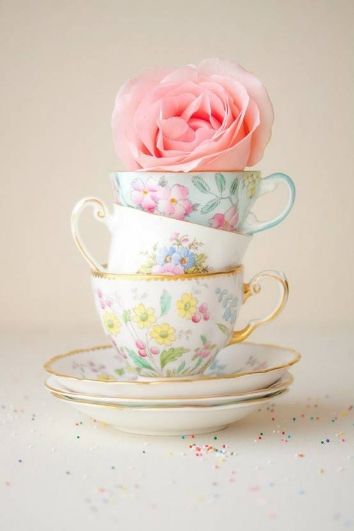 Hello There!
You're probably wondering "Where might this gold winning be?"
Well. You see I already have this thread up and running and I'd love more posts! I have an RNG and page contest going on so get going!
I'm going to have items and better prizes the more active my thread gets! (And some lucky regulars with get random donations!)
I am planning on opening a charity this summer so subscribe to my thread to find out all the news!
First person to go there from the Guild and quote my "Quote Me" saying "I AM THE GUILD" wins 200,000g so GOOOO!
Please stick around and chat! I'm trying to get more people (and if you become a thread regular you are automatically a regular in the charity thread when it opens AS LONG AS YOU STAY ACTIVE) I decide. :3
Link:
Thread