In this Guild you will it's yu-gi-oh!GX and 5D's series combind.You can Turbo duel,normal dule or do both.Duel your way to be the #1 duelist in Duel Academy Generation.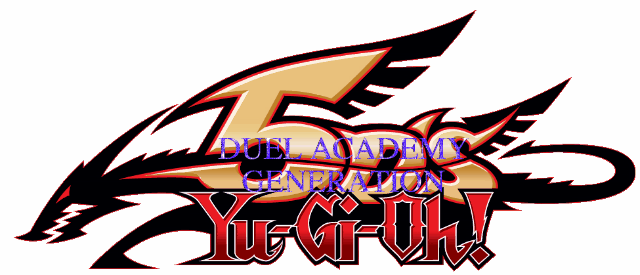 Answer these question below to be accepted
1.Why do you like yu-gi-oh!?
2.Which series do you like best?
3.Whats your favorite card?
4.who is your favorite character?
5.How active will you be?