Welcome to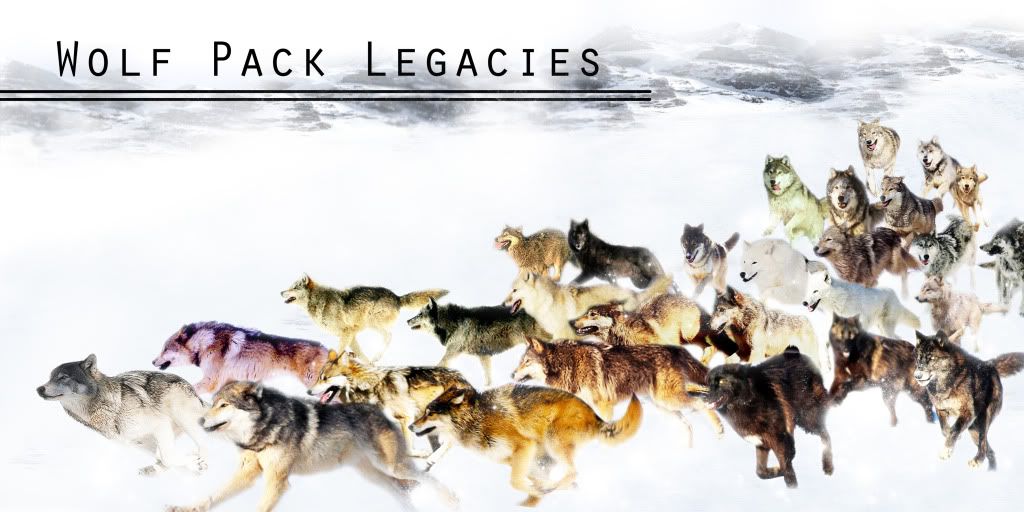 We are a great community to of wolf lovers. From roleplaying to sharing stories this guild has it. If roleplaying as wolves doesn't suit you we do have a collection of other roleplays to your disposal, including werewolves. Not just about roleplaying; we also love discussions, sharing art, pictures, and poetry. If you love wolves, this is the guild for you.
As always, follow Gaia's ToS.

General Rules
-Respect your fellow packmates, no trolling or flaming.
-No spamming.
-No bumping.
-Read the first post of all threads.

Roleplay Rules
-The Five Sentence Rule- All RP posts should consist of a minimum of five sentences and should contain proper use of capitalization and punctuation.
Wolf Pack Roleplays
Werewolf Roleplays
Beyond - Non-wolf related Roleplay
A Roleplay School - for those who want help
Nursery Roleplay- Puppy Roleplay
Member's Lounge for Discussion
Art, Poems, & Pictures
and more!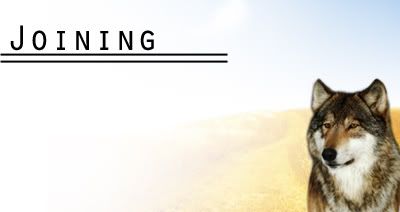 Anyone can join this guild! We are always accepting new members. Just include, in the Join Request, a little about yourself and your RP experience. Roleplaying experience is not needed to join, it is just something we like to know. If someone referred you, be sure to include that as well, this could help them on the way to becoming a Crew member.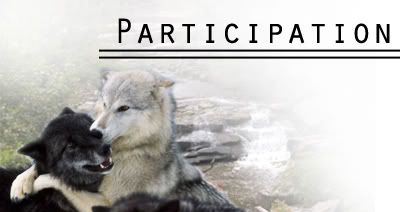 Your participation in this guild is very important. Ask yourself before joining, will I truly participate? Please consider how often you can contribute to the guild. This is the largest and longest-lived wolf guild because of active members. If you want to become a Crew member, talk to a current Crew member and show your devotion to the guild.

If you are having trouble viewing images in this guild, check your Account Settings and make sure that "show all images" is chosen, not "show whitelisted images", which is the Gaia default.