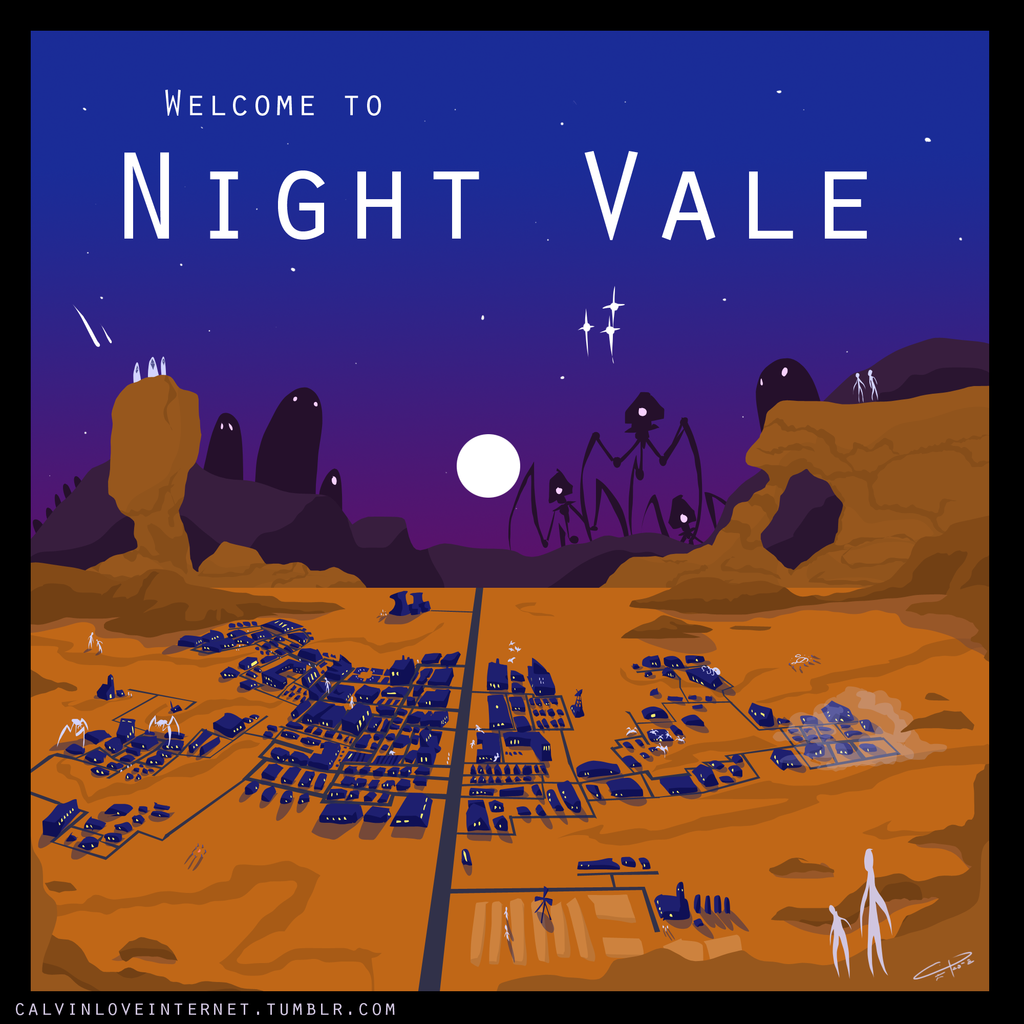 Hello new resident or potential resident or tourist never to leave. Welcome to our fine little town in the desert.
--==>>What Should I Do First?

Go Read our Laws so that we don't have to subject you to re education before you even begin.

Go Fill out the Mandatory Resident Registry.

Introduce yourself to your new neighbors

This is law from the the City Council so fail to do so will result in mandatory reeducation.

After all of that, look around!

Explore!

It is highly advised you look at everything for you don't know what you may fine.

So, have fun, explore, don't die unless you want and enjoy.

Welcome to Night Vale