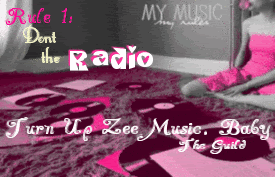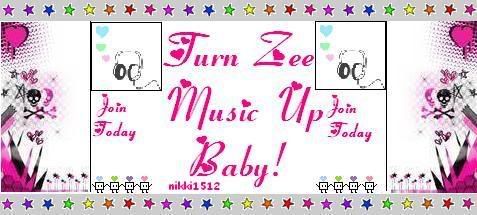 -When Requesting to join could you please include:
your name?
How did you hear about the guild?
what kind of music you like?
what is your favorite bands or singer?
what other topics are you most interested in inside the guild?
will you be active?
What are your goals when joining this guild?
What would you like to see be added to the guild?
There will be topics such as~


-Music
List of Bands and singers
Top Songs and Albums
All around discussions of music
-Literate Section
Books
Debates
Poetry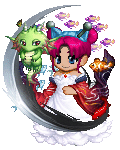 -Questing & Dream Avatars
Donating section
Showcasing your avatar
Helping others make dream avatars
Weekly Avatar contest

-Games & Prizes
SUPRISE!! SHHH

-Advice & Questions & help topics & school work help
Questions with the guild or about Gaia
Advice with problems
Help with homework

-Movies, TV, Anime
Newly released movies
Still in theaters or coming to theaters
Favorite movies
-Hobbies & interest
Actives
Different interest of people throughout the guild
Rules~ (they will be explained in details inside the guild)
-FOLLOW THE GAIA RULES AND TOS
-BE KIND NEVER BE RUDE OR MEAN
-HELP OTHERS
-NO FLAMING
-TRY TO KEEP ALL TOPICS APPROITE
-NO FIGHTING WITH OTHER MEMBERS

PARTNERS~
Join Sam's Guild!!
The Used 801 Underground Guild






Road Sissy-300g (towards contests 11-19-07)
~have~no~fears~-1k (towards games 11-22-07)
Switchblade Saint-5k (towards the games 12-01-07
~TheColdestDreamOfApril~-1,977 (towards games 12-09-07)