It's here.... The Shiny Pokemon Guild, v2! There will be new things happening in this guild... and your shinys can help...
To become a crew member, go 2 Kanto. It is now open!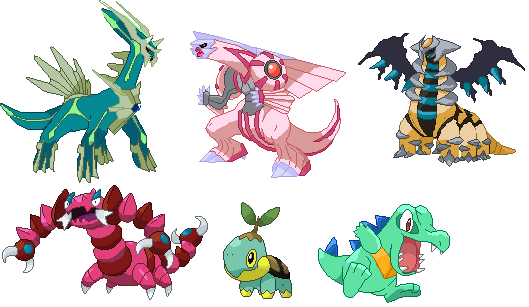 Here are some rules.
1. No cybering
2. Romance at a minimum
3. No advertising
4. No spamming
5. Dont be mean to other members or moderators
6. No posting just for the money
7. Stay on topic. This guild is a pokemon guild, so talk about pokemon
8. Keep it clean. No cursing.
Breaking the rules will get u one of the 3 shuns: Demo-shun, suspen-shun, Expul-shun