Welcome to...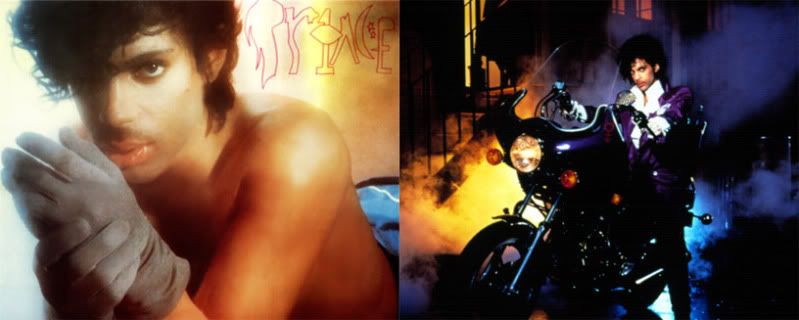 The Prince Fan Club Guild
This is the Ultimate spot for Prince fans to hang out,
discuss his music, movies, clothing, videos, news and much much more!
To join the guild please send a request and state why you like him.
No haters and spammers allowed in the guild.
All guild art is made by me, DJ LAZA. Do not steal any artwork.
Affiliates
PM me if you would like to affiliate with the guild.