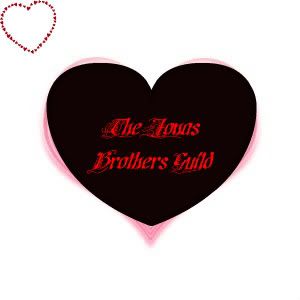 Hey Are You An Jonas Brothers Fan? Do You Love Nick Jonas? Joe Jonas Or Even Kevin Jonas? Then Why Dont You Join This Guild That I Just Made!

You Can Talk About Them. Talk About Camp Rock. Who Do You Love The Most?

So Join This Guild And Help Me Make This Guild Great!

Are You Really A Jonas Brothers Fan? If You Were You Join This Guild!

If You Tried Joining This Guild You Can Still Join Just Send Me A Pm Saying"Re Joining The Jonas Brothers Guild" And If A Crew Member Decline You From Joining This Guild Please Put That In The Pm And Tell Me Who From The Crew Members Decline You From Joining The Jonas brothers Guild!


Rules:

~Follow the Tos~

~No Faming~

~BE LITERATE~

~ Dont Harass Other Members And Crew Members

~ Be Nice To Everyone in The Guild

~ No Fighting With Other Members~

~ More Rules To Come~


Please Join This Guild And Help Me Make It Great!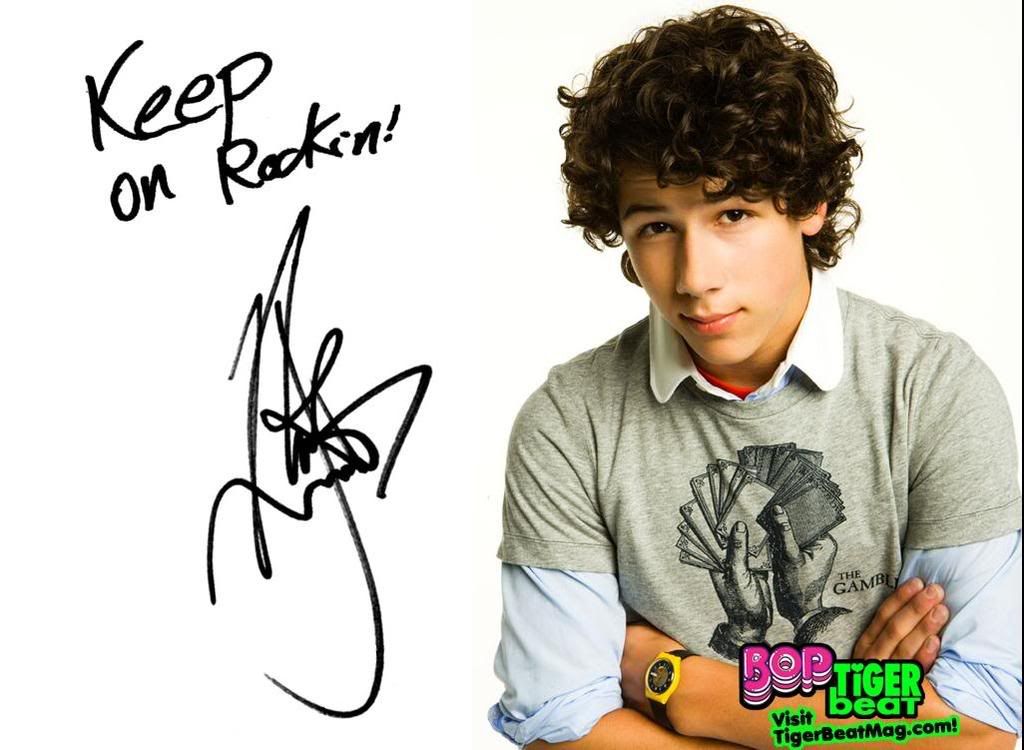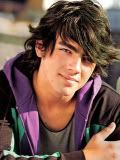 ~Affiliates~