The ADD-Friendly Guild-!
arrow
heart
For The: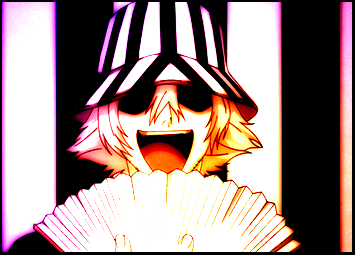 -Eccentric-
The: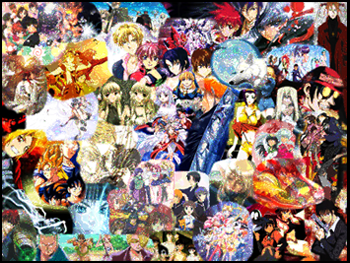 -Otaku-
And The:


-Clever Mule-
To Join:
arrow Mention Across, Ilpalazzo-Sama, or ILL Electronics in your Join Request.
arrow ~Dance~ Something Festive, not too Flashy.
arrow Are you an Eccentric? An Otaku? A Clever Mule? ...do you have ADD?
arrow On a Scale of Smell to Orange, what is your Oddness/ADD level?
(if you can't focus on the question long enough to know the answer, make it up!)
arrow Sneeze twice while sending the Request!

Thank You and Have a Day!
Mascot Sketch Provided By Chained_for_a_Wolfie
THE LAWS of the LAND:
domokun LAW 1-A: Thou Shalt not Break Thy TOS.

domokun Law 2-A: Thou Shalt not Be Mean to People for No Reason.
...unless everyone finds it funny, then you can...but it has to be clever mockery!

domokun Law 3-A: Thou Shalt not Flame, Troll, Frog, or Gremlin.
...or something. @-@;

domokun Law 1-B: Some Have it, Some F-a-g it, and Some Like it Hot and Yuri.
Everyone be Polite about Your Pr0n. Keep it in the Right Thread.
(and keep it TOS! ... <o-o< ... >o-o> ((or PM links on the side! whee )))

domokun Law 2-B: Be Active in the Guild!
How can we taunt you if you're never around? xd

domokun Law 3-B: You Must Exhibit Signs of being ADD, Eccentric, an Otaku, or a Clever Mule!
...or we'll make you join the Magical Girl Guild!
( gonk )


pirate More Rules may be Added as People Suck. pirate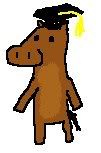 Clever Mule Mascot provided by TurtleOverlord
No further donations, please.
We're all set, spend your gold on your awesome self!