A Guild that is rising from the ashes of a failing market place and shops.
Do you ever feel like your thread is
swallowed up
the moment it is created?
Do you ever get
tired of bumping
your own topic one moment after another?
Are you sick of
never receiving offers
for your items or services?
Th4 Vend Center
helps
you
sell and buy your hoards, art, and services.
Create a thread! Exchange your items, exchange your talents, or just find what you are looking for fast.
Chit-chat with our experienced members and find the advice you need to become
a professional and one of Gaia's most lucrative vendors!
Our motto: Getting you easier and faster vends.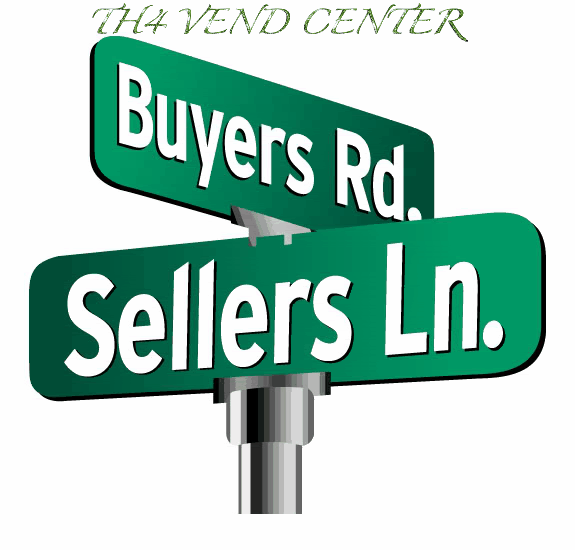 Guild Active 100%!
{This Guild is brought to you by The Fenix Professionals}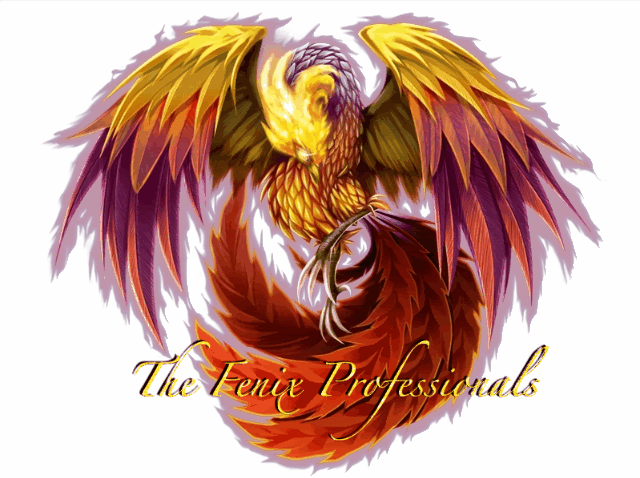 http://www.strategyofwealth.com/dbts_logger/Banner
Strategy Of Wealth.jpg
Some screeshots of our meetings:
[Click Here]
[Click Here]
[Click Here]