????WeLcOmE tO tHe LeGeNdArY
sOuTh PaTk OfFiCiAl GuIlD!!!!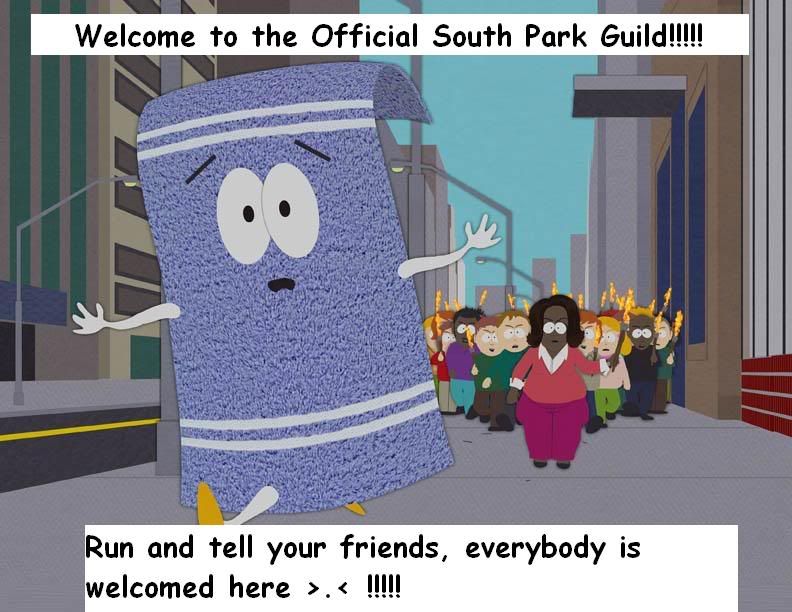 This guild is dedicated to South park and anything related with them n_n

But to help all the members to have gold and be talking about south park this guild will have a lot of polls cuz they give us 10 gold each so feel free to create al the topics that you want = )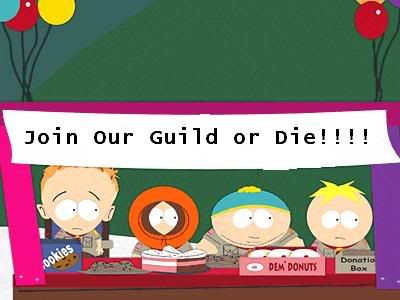 Since south park is south south park we have few rules but very important so please follow them.

1.- Follow the gaia TOS.
2.- do not beg for gold to other members.
3.- please visit this guild at least once a week and create some topics.
4.- don't be rude with other members.

Help us to make this guild bigger so please use this in your sign = )
[url=http://www.gaiaonline.com/guilds/index.php?page_mode=4&guild_id=3569][img]http://img.photobucket.com/albums/v678/Abuelo1887/Southpark2.jpg[/img][/url]
[url=http://www.gaiaonline.com/guilds/index.php?page_mode=4&guild_id=3569][img]http://img.photobucket.com/albums/v678/Abuelo1887/southpark1.jpg[/img][/url]
[url=http://www.gaiaonline.com/guilds/index.php?page_mode=4&guild_id=3569][img]http://i2.photobucket.com/albums/y30/ChibiSamuraiX/Guild1.bmp[/img][/url]
[url=http://www.gaiaonline.com/guilds/index.php?page_mode=4&guild_id=3569]
[img]http://i2.photobucket.com/albums/y30/ChibiSamuraiX/Guild2.bmp[/img][/url]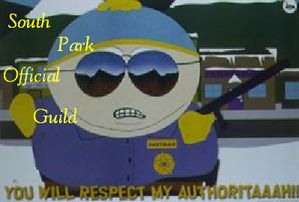 [url=http://www.gaiaonline.com/guilds/index.php?page_mode=4&guild_id=3569]
[img]http://i2.photobucket.com/albums/y30/ChibiSamuraiX/Guild3.bmp[/img][/url]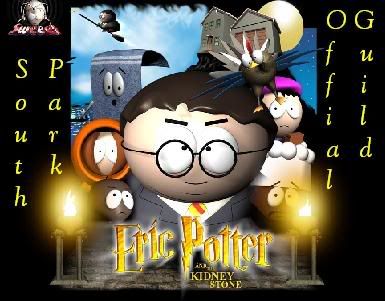 [url=http://www.gaiaonline.com/guilds/index.php?page_mode=4&guild_id=3569]
[img]http://i2.photobucket.com/albums/y30/ChibiSamuraiX/Guild4.jpg[/img][/url]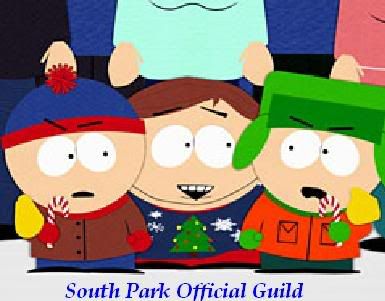 [url=http://www.gaiaonline.com/guilds/index.php?page_mode=4&guild_id=3569]
[img]http://i2.photobucket.com/albums/y30/ChibiSamuraiX/Guild5.jpg[/img][/url]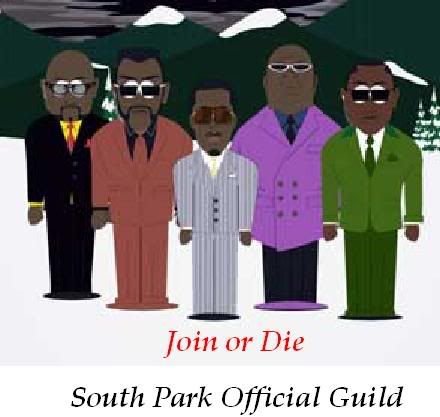 [url=http://www.gaiaonline.com/guilds/index.php?page_mode=4&guild_id=3569]
[img]http://i2.photobucket.com/albums/y30/ChibiSamuraiX/Guild6.jpg[/img][/url]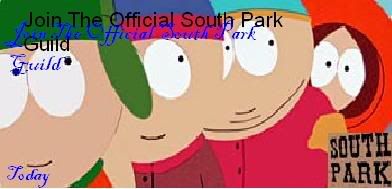 thanks for your attention