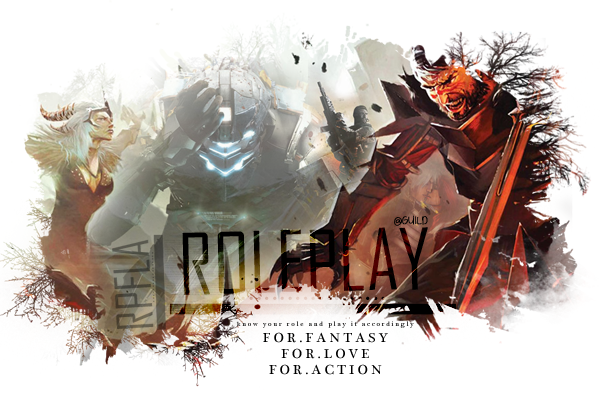 Welcome to the RP for Fantasy, Love, and Action [RPFLA] Guild. We hope you enjoy your stay here. We have a huge community for all genres of role-playing that you can jump into and become a part of. We want to see you around and see you having fun so don't be shy. We're a friendly guild where everyone is encouraged to support others without any ridicule. Flaming isn't appreciated so feel free to join and start role-playing!



First of all, you should click the apply button.
If you are accepted, you should read the rules and introduce yourself here. You are held accountable for your behavior whether you read them or not, so be sure to familiarize yourself with them.
Have fun! You don't have to join RPs right away but be sure to try and join the community. It's okay to be shy, but hey, it's the internet. Even if anyone were to judge you, they do not matter. Just have fun and make some friends. We can't wait to see you around. Check out our subforums and see where you'd like to hang out the most.



You won't be banned for inactivity, but to save costs on guild-announcements, we will be going through and removing members who have never posted (not even once). So be sure to at least post an introduction. Crew members will be demoted for inactivy, but this is solely for the reason of making sure the guild continues to run smoothly.

However, please notify any RPing partners of absence if you plan to be gone. If you are having computer troubles, try to notify someone who can post in the absence thread for you.