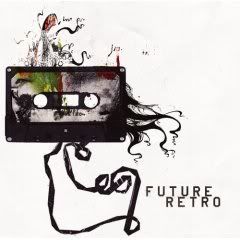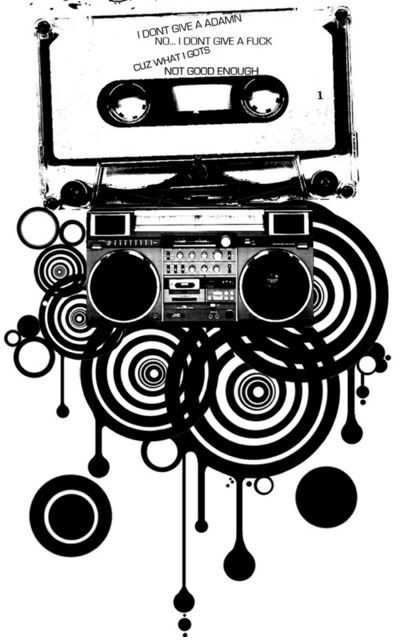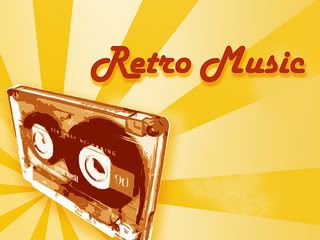 Hello! This is the perfect guild for you if your all in the past!
Everything here ranges from the 50's to now!
And also we have Role plays that take place in each time!
Here you can do whatever, we talk about everything from fashion, music, games, and slang from the past!
If you love all things Retro and Vintage this is the guild for you!
Please continue to read for the rules below:
1. Have Fun! big
2. No Spaming! scream
3.PM me to join! cool And when you PM put R3tro _Kiidz in the subject box, and tell me why you would like to join and proof to me that your R3tro_Kiidz material! And put the mrgreen at the end of your request so I know that you read everything on the page!
4. No Cybering! vein It's Annoying and DISGUSTING!!
5. BE NICE! RUDE PEOPLE ARE NOT TOLERATED! If I get a complaint that you are being rude, mean, or anything else bad you get 2 strikes, not 3 you get 2! So be nice!!!
6. Please be an active member, if your not sure you can be active then please let me know and we will work something out!
7. Don't be afraid to meet new people! If you are nervous at meeting new people don't be!
8. If you have a good idea about any contests let me know first before you post!
9. Same with games, it you have an idea for a great game to put on our guild please let me know first!
10.If you have any questions or recommendations for me just PM me!