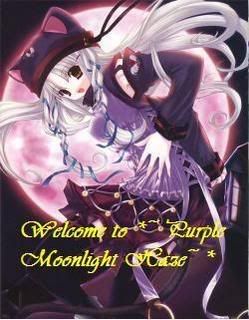 Welcome to "Moonlight Purple Haze"!!
Its a growing guild and we hope to have you as a member. We acccept anyone so feel free to join and enjoy yourself here.
Upon joining please read the rules first.
Guild Donation Mule (PurpleMoonlightHaze)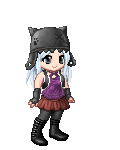 This is "PurpleMoonlightHaze". She's the Guild Mule! Please send your donations to her through 'trade'. Donations are used for guild contests.
*If you donate to the guild and not the 'guild mule' we can't use that gold to buy items (can only buy guild forums) so your donations are left untouched basically. If you donate to the guild mule the crew can easily use donations for guild members such as yourself by purchasing items for guild contest.