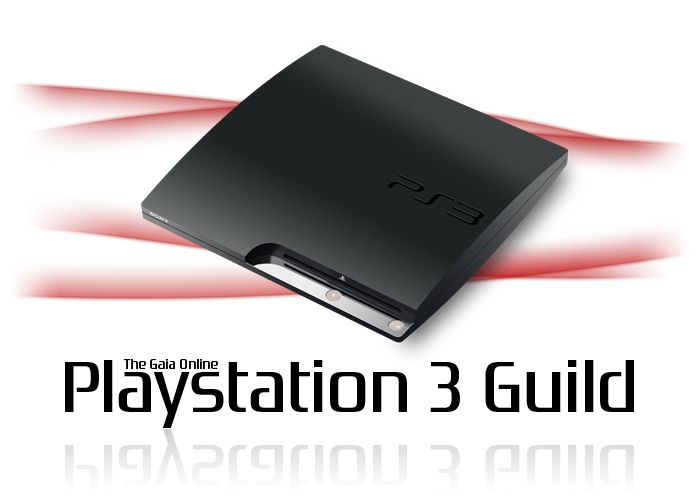 Welcome to The PlayStation 3 guild.
You can join this Guild if you have, or are just a fan of the Playstation 3 System, even 360 users can join!
Just send a request telling a little about yourself, and why you want to join.
The rules are simple! Just be kind to your fellow Gaian's, don't spam(Unless its in the correct forum), and talk about the Playstation 3!