Welcome to Crimson RP!!
Here you can RP about ANYTHING!!!!!
Like,
Anime

Action

Adventure

Fantasy

And Anything Else You Can Think OF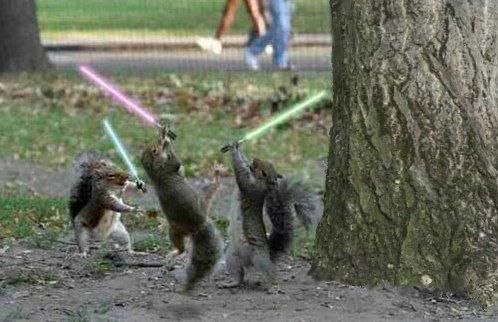 Please read the Rules on the main forum page.

Please start some rps cuz we needs more and also try to get other people to join, if you get the energy.

Have a good time, and dont forget about us.