Welcome to the Narutrx guild. This is a place where you can chat, roleplay,
wear glasses from the "Narutrix" and act cool just like them and more.
We invite you for one condition you have to be a naruto fan to be in it. (of course).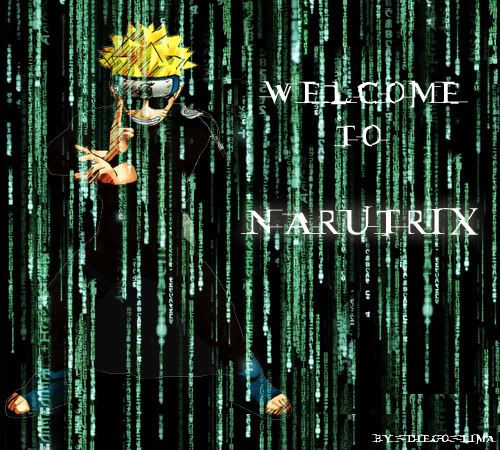 PARTICIPATE IN THIS GUILD! NO LAZY BUMS, AT LEAST PARTICIPATE ONCE A DAY OR ELSE THE MODS WILL TAKE ACTION!