What are you doing
just
sitting
THERE!
eek
Didn't you check the date?!
It's only 2 days NaNoWriMo!!! time!


So grab your pen!







No ... a pen.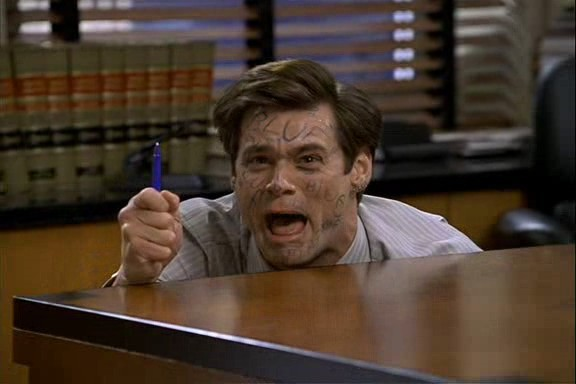 ...I guess that's good enough. And make sure you have plenty of paper!








Well ... I guess ... And let's get this thing started!!






...or are you still scared?






...Oh, you've done this before? Haha! Well, then, you know what's at stake:


50,000 words

30 days

Let's do this!



The two most important rules of this guild are...



● Be respectful.




● Be as literate as possible.



Please answer these questions if applying.

How many times have you participated in NaNo?
Have you ever finished? If not, or if you're a new
WriMo, what's the most you've ever written?
What's your favorite genre to write?

Please note that if you send an empty join request, you will be rejected!

No pressure about the questions!
Most join requests will be accepted, unless you type
like a third-grader who just discovered the internet.
Remember, if you say "u" because it is shorter than
"you," we will say "no" because it is shorter than
"yes." xD