❝You were treated worse
You were abused
You were mistreated
You were abandoned
You were never loved...

But now I will shed a tear
Make sure you're alright
Never let you loose your sight
I will c*ck my gun and fight
Because
Love is my weapon.❞

~Chehea33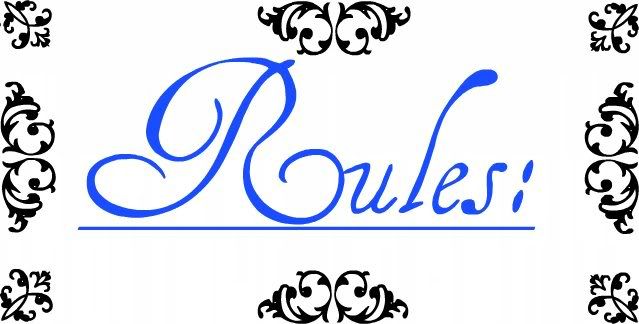 1.) Follow Gaia Rules
2.) Do not advertise your own guild.
3.) Two chances and then you're out.
4.) Cursing is fine but limited.
5.) Permission needed to make new forums.
6.) Do not steal others profile layout without their permission or credit to them first.
7.) No fights, we love everyone.
8.) No almighty characters, basically no God Modding.
9.) Post in the correct sections or they will be remove.
10.) Use 'Search' before posting.
11.) Do not post spam.
12.) Do not make hidden links public.
13.) Respect other members.
14.) Stay active or else.
15.) Please follow these rules. You only get two chances.
16.) Lastly, have fun!


If you want to join just click the join button and say:
1.How active you are
2.How literate you are

*Layout done by -Xx_EmOaNiMeLoVe_xX-