Do you love to roleplay!? Do you love Good Roleplayers!? Are you a firm believer of
grammer
, or maybe a worshipper of
reasonable spelling
?

Then this is the right Guild for you!

Pay a small fee of 100 gold and join us.



Also, you should join because...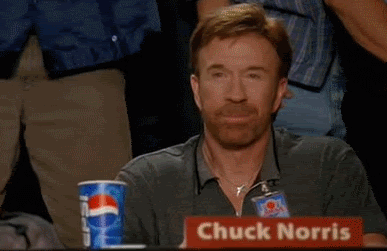 Make sure to check the upcoming events, and get a banner and such to paste somewhere, advertisement is good!



Note:

Anyone who is sending a request to join is required to also send in a sample of their roleplaying skills for one of the captains to read. Thank you.