I have redone this entire guild form top to bottom , if you do not like it please let me, blood2456, know so I may try to fix it if necessary. This guild is now a roleplaying guild. Although you can also have conversations and play games. The rules of this guild are as follows and they will be posted in every sub-forum as well. This guild is always being worked on and I am always trying to make it better for everyone. If you have any question comments, concerns, or ideas for the guild don't be afraid to contact me. Your ideas are valued and could possible lead to making the guild better and more fun for everyone.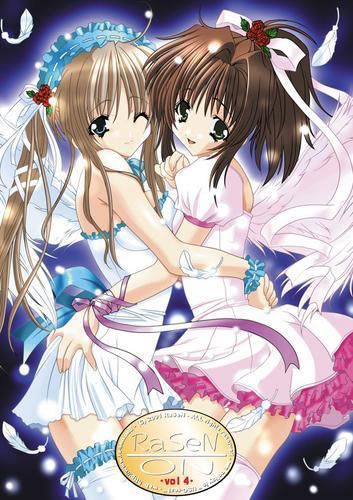 The rules are simple and easy to follow. I have a three strike policy that I run by. If you brake any of the rules below you will get one strike if you brake another you get a second strike and if you brake a third rule you will be banned form the guild. I think this is a fair way of making sure the rules are followed.

1. No Cybering it's not allowed here or anywhere on Gaia.
2. Follow the TOS
3. Respect other and their feelings.
4. No flaming or bashing.
5. I am serious so please be serious as well
6. If you join you must follow my rules
7. I did not make this guild as a joke
8. If you can't follow these rules then you don't belong here
9. This place is for making friends not enemies
10. Most of all have fun

I'm depending on the guild members to let me know if someone is disresepcting you in the guild and allow me to handle the situation. If the problem is outside the guild you can feel free to ask me for advice, but I will not give a strike unless the problem is in the guild.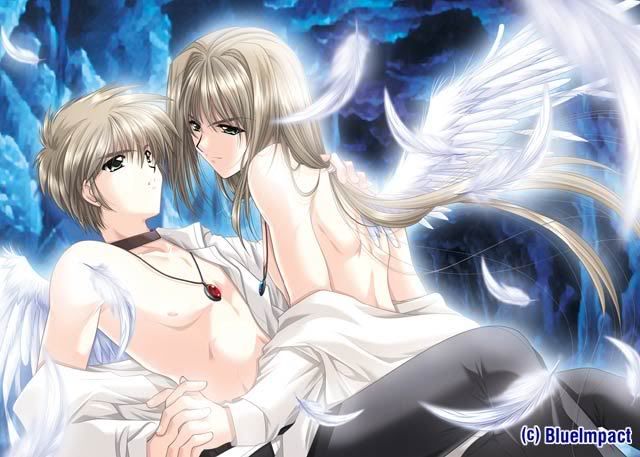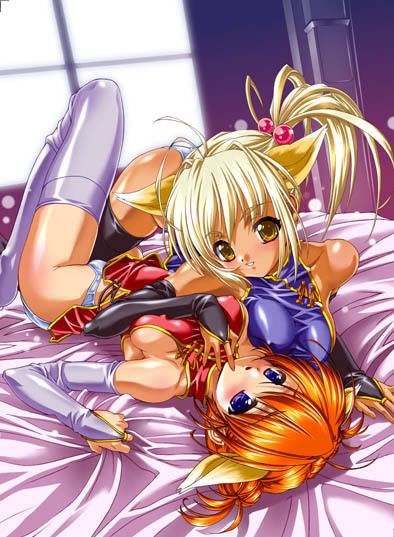 Join this guild is simple all you have to do is answer the question below and please be serious about the answers.

a. Do you rp? If so Yaoi, Yuri or both?
b. What is your reason for wanting to join this guild in the first place?

See simple it didn't even hurt, did it?

Captian ~ Lawliet aka L
Vice Captian ~ Hinata5381

The two names above are very important names and you should make note of them. I am Reys813fan the guild master and owner. We are very caring people and you can message use for anything from just wanting to talk or to let us know your ideas for the guild.