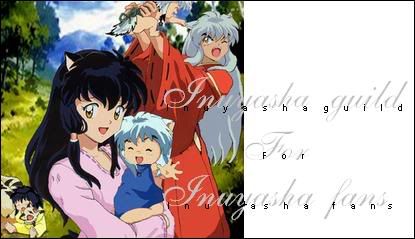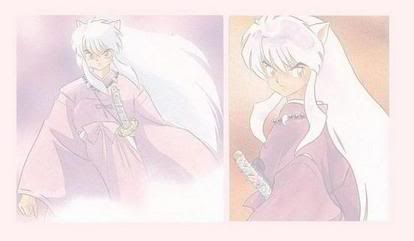 -:-
Fan Art Gallery
-:-
Kagome vs Kikyou
-:-
Pro-Kikyo
-:-
Pro-Kagome
-:-
Pro-Sango
-:-
The Official Inuyasha Guild Roleplay
-:-
WELCOME TO THE INUYASHA SLEEP OVER
-:-
Image of the Week
-:-
Best Couple
-:-
Inuyasha Fan Bar
-:-
Top Five Characters
-:-
~Cute Hotel
-:-
Most Favorite Male Character
-:-
Inuyasha Movies 1-4
-:-
Naraku Fans Unite!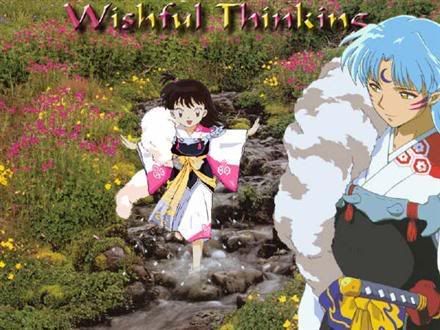 -:- Must have 250g
-:- Must have over 100 post
-:- Must be a gaia member for more then a two weeks.
-:- Must follow the rules
-:- Must have fun.
-:-when posting why you wana join dont just put i lov inuyasha and i own this so let me in or something like that make it at least 2 sentences long and make it with proper grammer or atleast try to*
new-:-must be a semi active member if you in it more then 2 weeks and have 0 posts your going to be warrned and then ban from the guild if it keeps up.

-:-
Anime Academic Complex
-:-
The Proudly Pro Kagome Guild
-:-
Sengoku Jidai Yume: An Inu-Yasha Guild
-:-
RP for fantasy, love and action
-:-Anime Central Guild [RPG]
http://www.gaiaonline.com/guilds/index.php?guild_id=14887