Going Green since February 16, 2010!!

The Guild thats all about Going Green is here. Global Warming, pollution, Oil Spills, etc. We know what it is, and we're here to help. We must Be The Change We Want To See In The World. The only choice is to Go Green.


Our entry fee is 0 gold. Why? Every person that joins GGG is one person closer to saving the world.

~Don't be mean, keep our planet clean and go green~
~Be the change you want to see in the world.~
*Now Featuring Members' Shops!*
REDUCE, REUSE, RECYCLE!!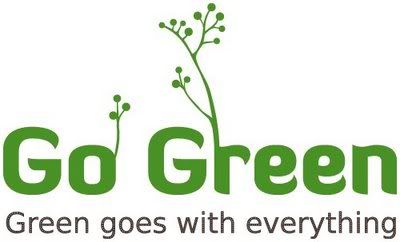 If you would like to donate gold that will be used gladly by this guild, please send it to TGM Mule.
Thank You for your Support!