Right now we are all working very hard to get the Gaia Online Mini Guild
kicked off the ground. If you found this guild by mistake but wish to take part in it's glory please request to join(free).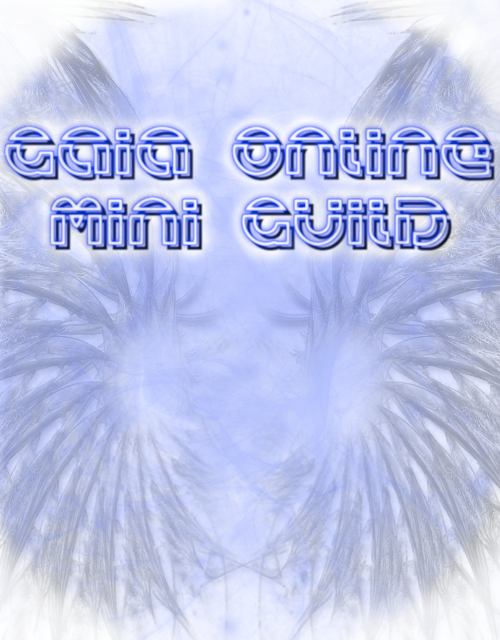 We are currently looking for artists to help make guild art
NOW OPEN!!!
HELP US MAKE IT BETTER! AND HAVE FUN!

Psychosis_666
Guild Moderator