Hay every one I'm Katie, the owner of the guild. I really hope you Like this guild.



Before you Join Please read all of the Guild Home Page.



This guild is mainly about Anime, and manga. You can talk about any anime or manga, but they are all to be posted in the main forum.

The Sub forums are what make this guild different than any other anime/manga guild. This is a guild for everyone. We have contests, and you can earn gold. You can post videos, talk with friends. You can also roleplay with friends.This is mostly a anime/manga guild, but you do not have to like it to like this guild.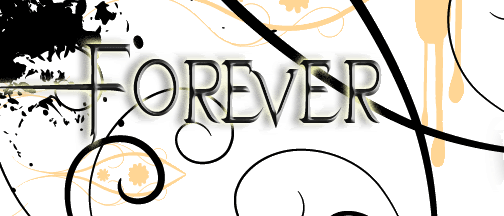 PLEASE DONATE SOME GOLD





The winner will get 5-15k gold, and be Promoted. If you are a vice captain already you obviously can not be promoted. These people will get extra gold or an item.

To be Member of the month you need to
post 25 times a month.
Do not Post any nonsense
Read the sub forum for more info






Rules
1. NO CYBERING
2. keep posting
3. rudeness towards other members shall not be tolerated!
4. no inappropriate comments.
5. keep it pg-16
6. SHOW RESPECT FOR OTHERS