Basically what this guild is about is you sign up as your element and according to that elements criteria, however much you do you get 200 gold for each task. Note not a bribe. I hate bribes. those of you that know me should know that.
yes i will be paying you personally, the reason for that is because each task benefits to me... but thats just if you sign up (anyone can sign up)

Now before you go on you have to read the rules (all rules that apply in the TOS apply here)
i am having a guild myself why shoul i join yours and spend more gold!!
* No Cybering!
Cybering, or other forms of sexual situations, are not allowed on Gaia as this is a PG-13 site. If you promote or encourage people to cyber either in the forums or by PM then you run the risk of banning your account and receiving at least a warning.
It should also be noted that posting nude images or images that are particularly vulgar or gory are also not allowed.
* No Abusive Comments
This includes abusive comments to other users, flaming, trolling, harassment and stalking. You are allowed to swear on Gaia, but you are not allowed to insult other users, or go into the guild without permission and start trouble. If you are found doing this you will be punished.

* No spam
Spam can be many things, it can be simply an unwanted bump, intrusive comment, causing the page to scroll sideways, excessively long "bumps for gold" or gibberish; these are but a few examples. Either way, none of these are welcome in the forum, if you wish to spam then please do so in the Chatterbox.

* No advertising
This is mostly directed towards those that own a GGN, but it can be applied to anyone that is advertising for a guild or other thread. Advertising in the Guild forum is not allowed, you may not create a new thread with the intention of advertising. If you wish to advertise to it within your own guild if it is allowed by the guild creator.
Please note that this also includes recruitment and "looking for a guild" threads. These kind of threads belong in Chatterbox.
* No Begging
There is no need to beg when you are getting 200 gold for every task that you do so chill... i hate people that beg for more gold after you do them a favor.
now if you agree to those rules you shall do fine (please respect all assistants)
the entry fee is currently 50 gold. The reason why we charge an entry fee is so that we can eliminate spamers that just want to join guilds to beg for donations. That happens to be one of the zero tolerance factors of this guild and causes for a ban of your account because that is considered harrassing.
Anime Sponsors:

Naruto, Sasuke, and Sakura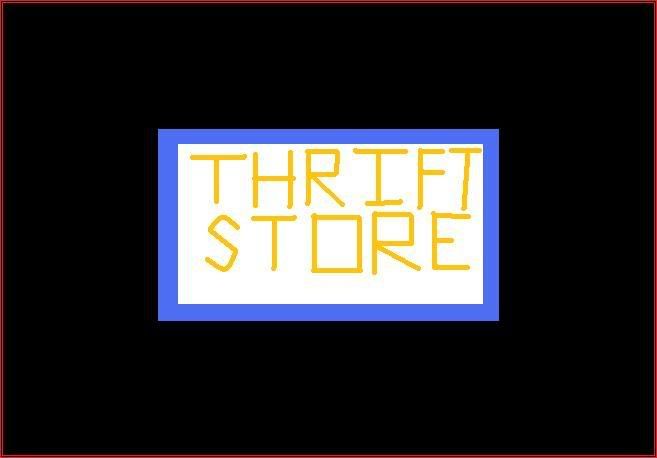 Current Party:
September 27th- spread the word
be there at 4:00 central time; ie: California or Arizona time