If you didn't even bother looking at the front page of the guild. You wont be accepted.
FYI: Typing official next to your guild name doesn't really make it official.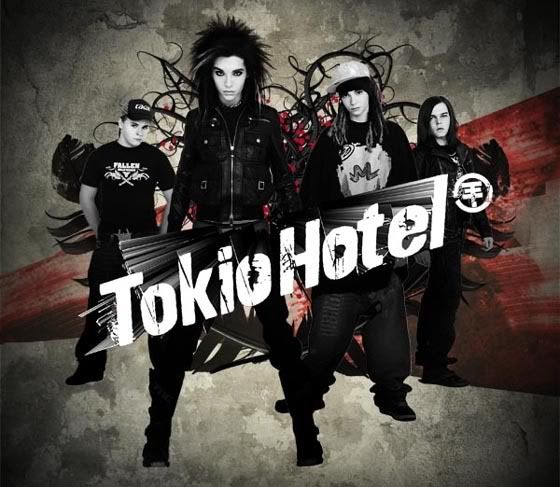 This guild was made for TH fans to come together. If you don't like Tokio Hotel, leave now.
*Tokio Hotel threads on gaia!*
..::Tokio Hotel thread::..
(Music form)
.Tokio Hotel.
(Celeb form)
To get accepted you must answer all these correctly. And please be try to be semi lit ! Excessive chattspeak is a no-no!
Do you like Tokio Hotel?
Where is Tokio Hotel from?
Are Tom and Bill identical twins?
What was Tokio Hotel's old band name?