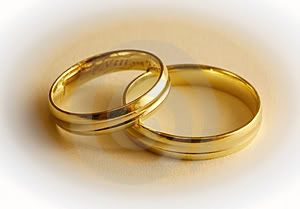 Hello and Welcome to Amy and Pucca's Wedding Plan. Here we will plan your party. Your worries are just to invite the people!

The Place:
We will be in a place for your wedding. We have a chapel, a dining room, and a dance room.
We can also have your place outside. If you like neither, we will find a place.

The Stuff:
Just give us the stuff you need for the wedding and we will be glad to help with all the invitations, clothing, and the guests.

Donations:
We will be gladly accepting donations. We need gold for the clothing and etc.
Donations will go to "puccaswagg" or L u v v y D u b b y.

Hope you have a great wedding!