Marix V
(?)Community Member
Posted: Wed, 18 Feb 2009 21:04:49 +0000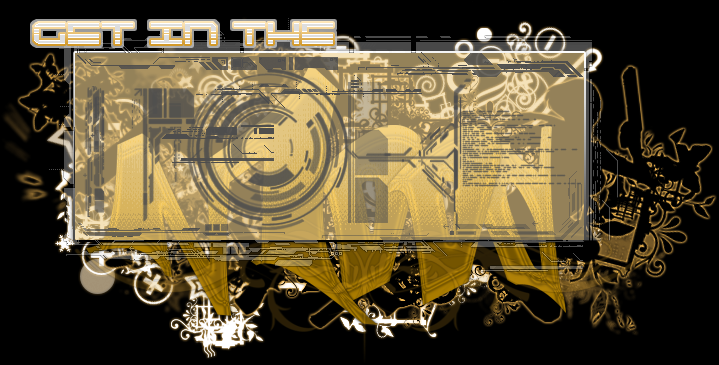 Welcome to Get in the Mood. Here you can buy mood orbs or special orbs. Each orb has a description of what it is suppose to do. If you follow the legend at the bottom you will be able to find out what post has what.
New StarCraft 2 Wings of Liberty Exclusive Update!!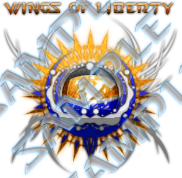 [b]Exclusive Form[/b]
Exclusive:
Owner of Exclusive:
Price: 800G
.|Contest::
This is my first contest since I re-opened the shop so I want to make it good.
First off we got the how to participate.
How to participate:
1. Pick 6 - 12 sided dice.
2. Roll them.
3. Now see if you get either a number between 6 and 15 or 63 and 72.
4. When and if you do roll these number please pm me if I am not online telling me what page you rolled on.
5. You can only win once.

The Prize:
Two lucky winners will have a chance to win a custom holder and orb.
It will be theme oriented, I will send the winners a form via pm (make sure PM's are turned on.)

Winners:
1. N/A
2. N/A

.|Mood::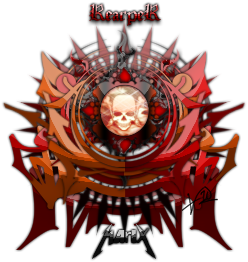 .|Rules::
1. No stealing.
2. No tampering/tweaking with my graphics.
3. Do not PM me if slots are full.
4. Do not post an order if slots are full.
5. Post to reserve your slot before making an order.
6. No flaming/spamming.
7. Just talk and have fun.
8. Make sure you have your PM's available to everyone before ordering.
.|How to Order::
1. Check to see if there is a slot open.
2. If slots are open post and reserve your slot.
3. Copy the order form and fill it out.
4. Post it and send me the trade.
5. Wait..
6. I'll accept the trade and send your order via PM after your confirm.
.|FAQ::
Q: Can I order more than one Diamond or Orb with 1 slot?
A: Yes as many as you'd like.
Q: My Zodiac sign is different than it's suppose to be. Are you sure you have the right dates?
A: Yes, what you are use to is the tropical zodiac. I'm using the real zodiac calendar which has 13 sun signs.
Q: How do I order I'm confused?
A: Copy the form below the holder(s) you want and fill it out. Below are examples of how to properly fill out a form.
Properly filled out forms
Ex.1:Orb Holder Form
Orb: Black
Orb Name (Ex: Red Dragon, Dark Water): Midnight
Owner of Orb: Marix V
Orb Holder Number: 3
Orb Holder Preset Colors (Custom Color Form in post 3): Black and Orange
Price: 600G

Ex.2:Custom Diamond Color Form
Diamond: S4
Owner of Diamond: Marix V
Diamond Name (Ex: Red Dragon, Dark Water): Molten Soul
Diamond Holder Number: 2
Diamond Holder Color 1 (Sheet in post 3): [#F4883b]
Diamond Holder Color 2 (Sheet in post 3): [#000000]
Price: 800G
.|Suggestion Forms::
To make a suggestion just copy one of the following if not all and post it in the shop.
Diamond/Orbs
Diamond/Orb Color:
Diamond/Orb Element/Gem/Rocks:
Special Diamond/Orb:
Diamond/Orb Description:
Diamond/Orb Holder
Number of Diamonds/Orbs per holder:
Holder Design Ideas:
Diamond/Orb Holder Colors
Holder Colors (2 colors):
Special Color Combo (Ex: Fire):
Special Color Combo Name:
.|Slots::
1. BlackStar159 - Waiting on trade
2. Open
3. Open
4. Open
5. Open
.|Legend|.
Post 1 - Info and Slots
Post 2 - Prices, Suggestions and Updates
Post 3 - Build a Holder
Post 4 - Orbs, Holders, Descriptions and Order Forms
Post 5 - Diamonds, Holders, Descriptions and Order Forms
Post 6 - Exclusives and Limiteds.
Post 7 - Affiliates, Banners and Customers
Total Profit: ???????