About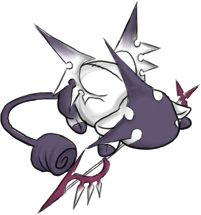 It looks like

nobody's

home right now... best to come back later...



Name:

Zoo (Call me Chibi and die. Srlsly)


Age:

21


Gaian Occupation:

BC Artist/Whore


Interests:

Games, Anime, Drawing, Atarashii, KH2


Extra notes:

Please feel free to PM me if you have any questions concerning artwork, lineart, or anything of mine. A stupid question however = a stupid reply.



(Profile layout credit to

Rithynia

, plushie nobody artwork by

TheMadHatter

)



Friends
Viewing 12 of 89 friends
Journal
Make A Contract With Me
Multimedia
Signature


Quick commissions open! (Adopt a contract)