HAI THERE~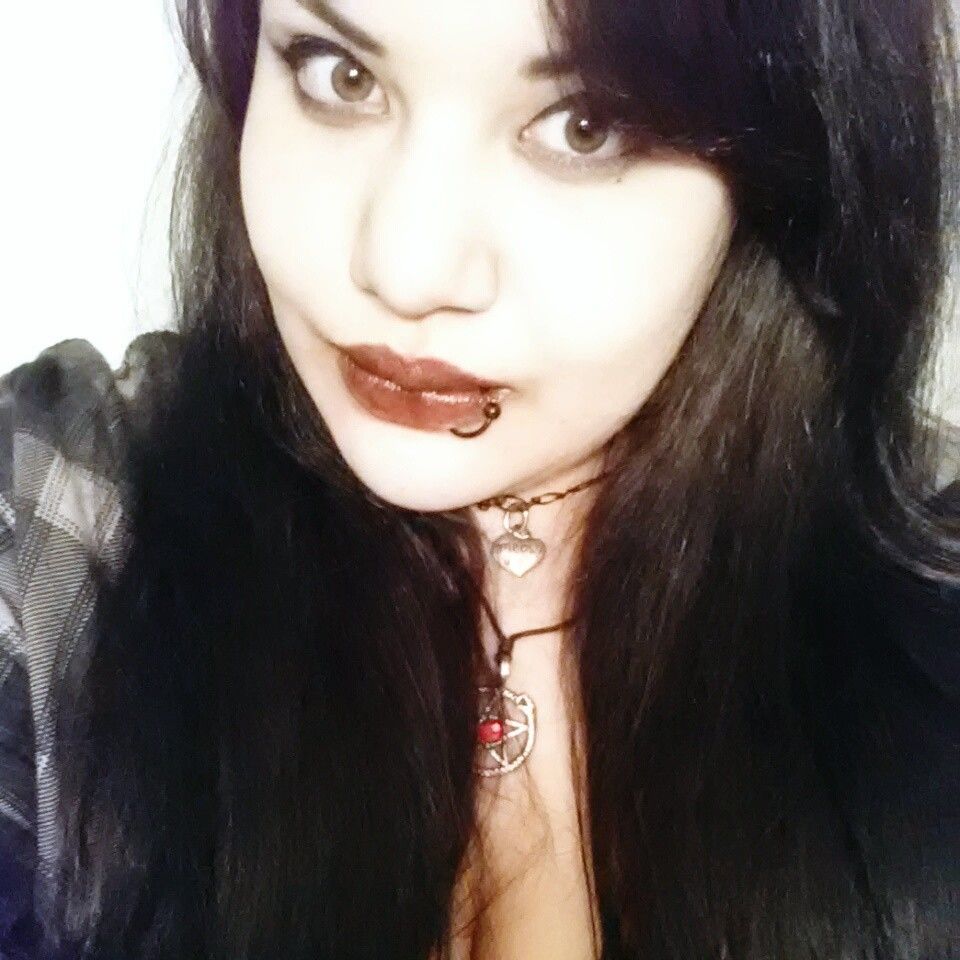 jackie.
nineteen.
wiccan.
elite roleplayer.
college.
future vet tech and novelist.
let's have a one x one?
help me with le wishlist
and i'll love you 5ever.
has a weakness for witchcraft and fandoms.
i have a lot of feels.
i have the memory of a 90-year old and

will

ask you questions i have asked you before.
i love me some avi art. <3
i have an addiction to korean dramas. fighting~! <3
i speak fluent spanish~ and i'm trying to learn japanese and korean.
let's be friends~!