LOVELY DONATORS
donators since april 31st, 2O14
.........................................................
pants overrated - 185,285,125 gg (cries forever)
RavenRoseQueen -

LAMENTING LUCIE

(sCREAMS)
The Last Knieos - 12,OOO,OOO gg
RavenRoseQueen - 5OO,5OO,5OO gg
xx R u s s i a -

WAYWARD SON

(mORE SCREAMS)
Scuzu -

V`S SKETCHBOOK

( / SOBS BROKENLY)
RICK ASTLEY ANON -

EVERYTHING ON MY QUEST

( / LITERAL SOBS)
pants overrated -

COUNTERFEIT WIDOW

( / WAILS)
RavenRoseQueen and Signum Ignus -

ROSE SAGA

( / sobbus)
D i n o - M o -

QUEEN BATTINA

( / cries forever )
TaijimaNarumi -

R`S SKETCHBOOK

( / smooshes with love )

NEW DONATORS WILL BE ADDED HERE: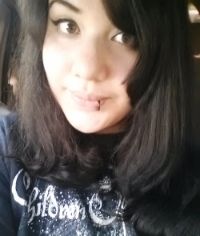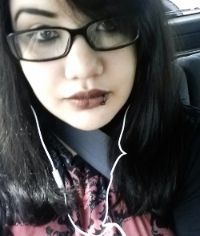 hi i'm jackie and i used to have hair down past my butt. i don't anymore. tears were shed around the world when i cut it.
i'm a libra who was born october 10th, nineteen years ago. i like wicca, rainy days, books and movies.
i have a thing for sociopathic characters with glasses.
i'm a roleplayer and a fangirl with too many fandoms to even begin listing.
i ship

everything

.
i'm a dog person. but animals of all kinds make me happy.
i really like animals and they make me cry really easily. i want to be a veterinary technician but i also want to be a novelist. and a graphics designer. ya feel me?
i draw a little. i make graphics. i have shops for both.
i'm a horror fanatic. but i also really like cute things.
i'm awesome. you're welcome.
the end.
Desperately Questing


DESPERATELY QUESTING:
BATTY MARCH
(also questing the lucies)

ALL DONATORS WILL BE ADDED TO MY QUEST THREAD.
THANK YOU SO MUCH~