About
Cheyenne

Mother to be! Due in November with a little boy.
Currently looking for a good nursing school to begin my RN career

I'm a altogether sweet girl, yeah.
I listen to the music you'd never guess.
My favorite movie is A Clockwork Orange.
I make so many refs to this movie its insane.
If you wanna find me, I'm in the CB, I lurk a lot but I do post quite often.

That's me by the way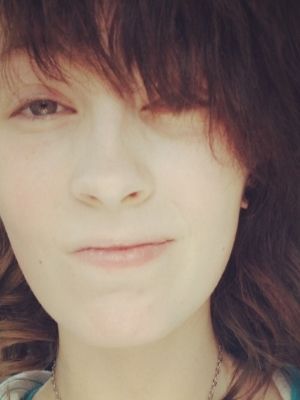 Multimedia
Signature

Cheyenne♥
18 c:
Ein Michael Cooper 11-5-13



My Little Boy