About
Click here for my Gaia journal. It\'s where I keep art people have made for me.
♀+♀=♥ GENDER
♂+♂=♥ DOESN'T
♂+♀=♥ MATTER

* * * * * * * * * *

Using the word "gay" negatively to describe something one doesn't like is very offensive, and spreads homophobia, because it makes people think that being gay is wrong.

Being gay is NOT wrong. Using "gay" negatively IS wrong.

Think before you speak: http://thinkb4youspeak.com/
I

Moira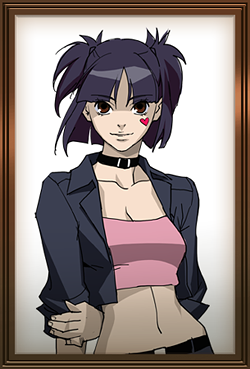 I

Louie and vampires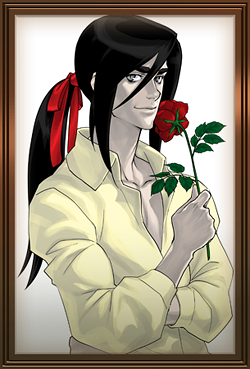 Journal
Enter My Mind
It's a scary place, so don't get lost.
Signature