About
maxehwaxeh kicks major culo! You roxxor my soxxors bish

Dj Tommy j I luv you too!






I love everything that glitters.. the colors pink and purple and i'll eat your soul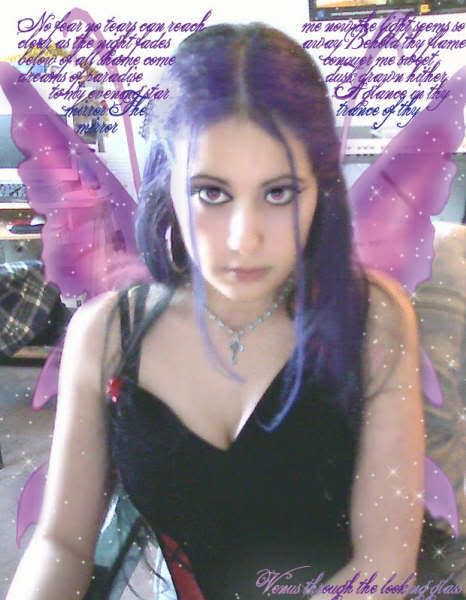 I got my kiki back after only 2 months of questing for it after my account pale_secrecy got
banned
. (live in and learn

wasn't gaia's fault, it was mine) I couldn't have gotten kiki back so soon without the kindness of others thank you so much <3 I really appreciate it.
i'm a camera whore.. I love taking pics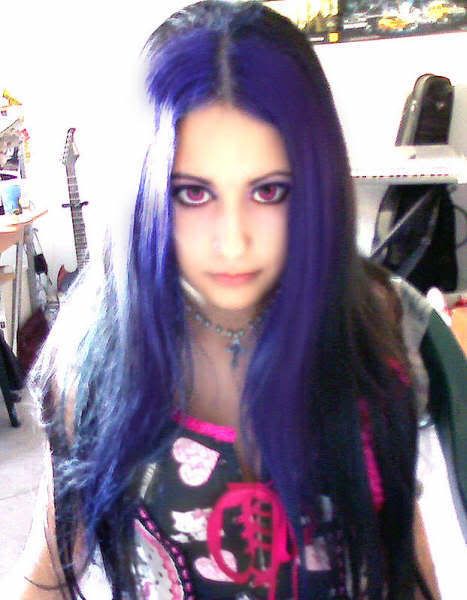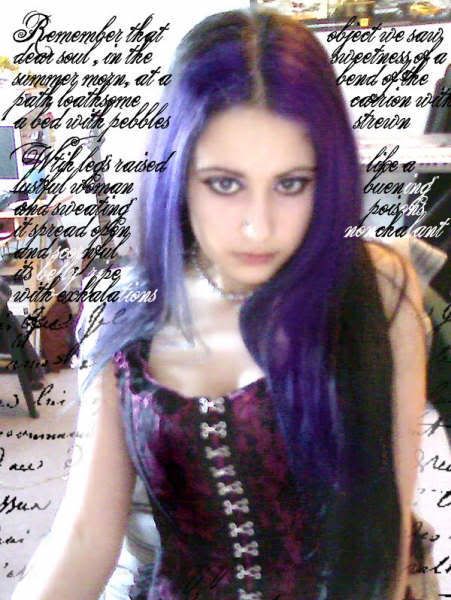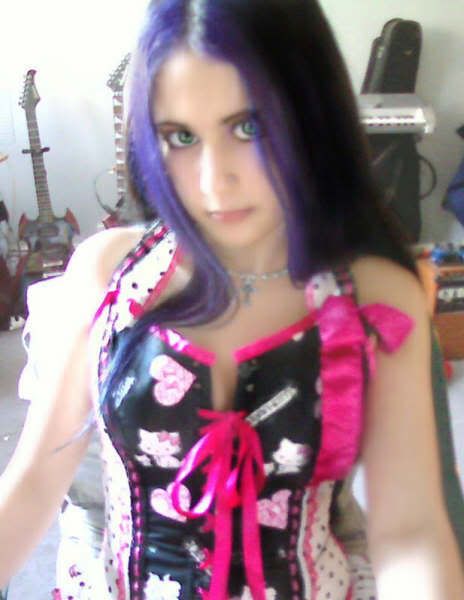 not editted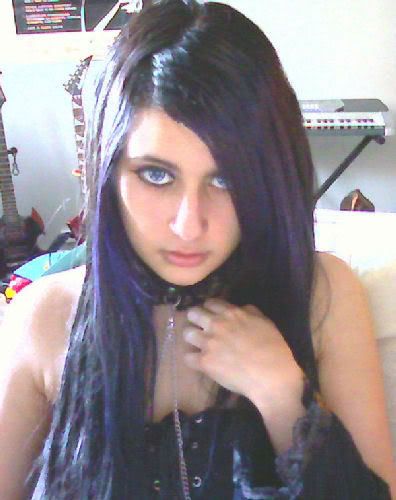 And I <3 Pandas!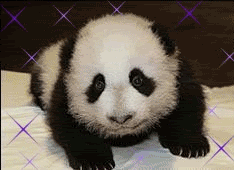 COMMENT MY PROFILE AND I WILL COMMENT YOU BACK, I LOVE PROFILE COMMENTS

Friends
Viewing 12 of 116 friends
Journal
zizi's world of insanity and random glittery goodness
me.. well... I have no life and I play too many video games the end