About



Check out the

nighttime

version of this profile!




SIDE NOTE:


My time for Gaia gets more and more limited as I get older, but I still love coming on and dressing up my avatar when I can buy shiny new or fancy old pixels. If you wanna talk to me more often, feel free to hit me up on facebook or twitter.

Hi! Ziemeyl/Johanna here! I'm 18, and I live in NYC. I might come across bucolic, but I promise you that I am actually an extrovert. Anyway, if I can express myself, I will. I love nature- anything from the smallest blade of grass to the Amazon rainforest interests me. I love walking through parks to going on adventures to observing local wildlife reserves. My biggest dream is to travel and see all the natural wonders of the world. Hopefully you too enjoy being outside so we can relax in the local part of adventure further into local reserves or anything! But, if you're not that keen on the outdoors, I also love spending time indoors relaxing while listening to music or simply just watching some Kdramas and American movies. I am sure no matter how different we are, we can find some similar ground and become the best of friends!






Journal
Arts
Multimedia
Signature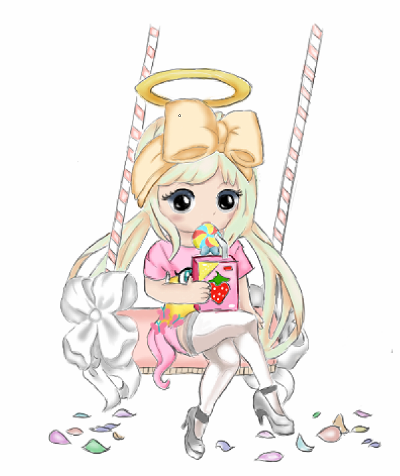 questing for a kodiac grizzly hat. It's the only 03 item that i've never had.