About

.::THE CRIMSON PHOENIX::.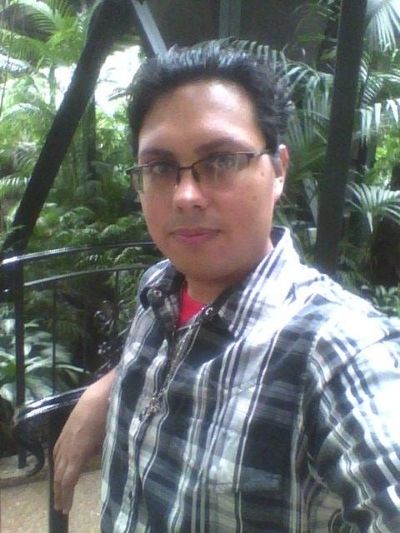 (June 30, 2013)
Name: Zeoru
Gender: Male
Birthday: May 21, 1989
Hobbies: Video games, Drawing, Television, Internet
Favorite Colors: Anything dark (except white)
Location: Antioch, Tennessee
Skype: junaxzekkusu
You can call me Zeoru. I am Hispanic, if the picture alone doesn't help. I could go and tell you how awesome I am, but I think that'd be kind of.... egotistic. I believe that I am, for reasons that escape me, curious about every individual I meet. I am so curious in fact, that my prying can push the boundaries of personal space. I know that it's kind of weird sometimes, but I genuinely mean no harm... Well, maybe just a little. If you hate priers, stop reading...!!!
I love sarcasm, bluntness, and anyone who can accept that. I can also be polite, but it'll quickly change. I enjoy making sexual remarks when the situation doesn't call for it. I like to be funny, and sometimes I try to be funny. I have a disorder which sometimes leads me to feel sorry for you even if you don't deserve it. I'm also into anime, if that means anything to you. I like Rock-based music. The color Black. To some it's a shade, but I really couldn't care less. Black is black... Overall, you could say I live in the clouds due to the fact that I am relaxed the majority of the time and because I am never seen angry in public... or so I've been told.
I like to listen to Rock/Metal. The reason for that? Well, as a kid, I use to watch Power Rangers and Digimon (Which influenced my beliefs and such) and since most of the opening songs were rock-themed, I began getting into the habit of looking for something that produced that Electic Guitar sound that we all know and love. As for the Metal part; I got into that from seeing cut scenes of Sonic Adventure Games for the Gamecube. In fact, for a much more clearer interpretation if what I like to listen to, check out the video I posted on my profile.
.::Favorite Quotes::.
"
If you were to turn into a snake tomorrow and begin devouring Humans, and from the same mouth you devoured Humans, you cried out to me 'I love you!', would I still be able to say 'I love you' the same way I do today?
"
"
By lying to themselves, people deny the facts that are put under their noses. In doing so, they are creating a barracade of ignorance far more complex than basic human understanding.
"
"
... If fate is a millstone, then we are the grist. There is nothing we can do. So I wish for strength. If I cannot protect them from the wheel, then give me a strong blade, and enough strength... to shatter fate.
"
"
It's meaningless to just live, it's meaningless to just fight. I want to win!
"
"
Who am I? How can you ask such a stupid question? I am who I am!
"
"
Salvation and Damnation both have one thing in common; You would have to die in order to find either one.
"
-------------------------------------------------------------------------------------------
***Disclaimer: If you feel you want to know more about me, since I know I probably didn't describe myself enough here, feel free to add me! But only if you really want to get to know me. I will be ill towards the fact that you added me for no reason other than to be a decoration on your friends list.
-------------------------------------------------------------------------------------------
.::Avatar Art Section::.
(Here is some of the art I've gotten over the years)
By Me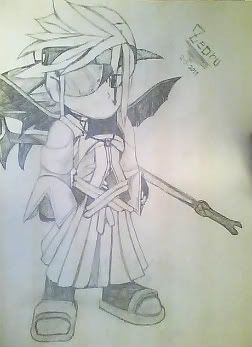 By Kyo Kumori
By Devarch (Amiez)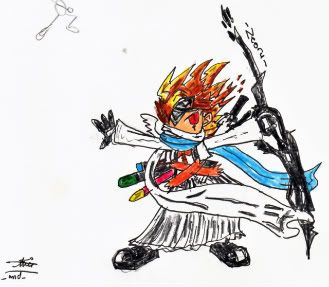 By Kurotenshi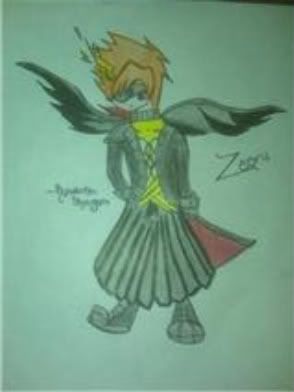 By Janeru-chan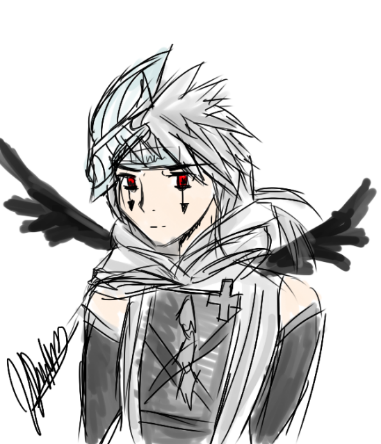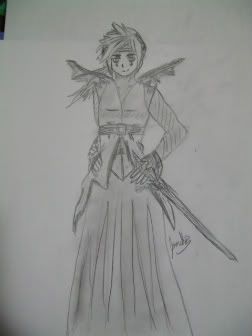 By Dee Ae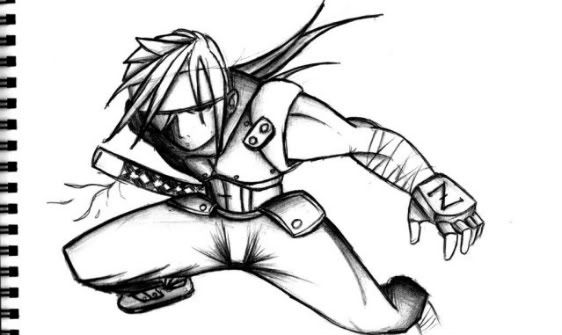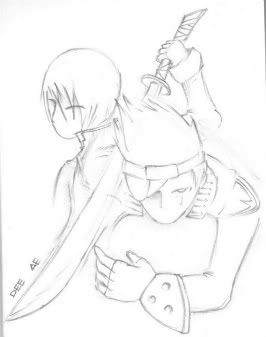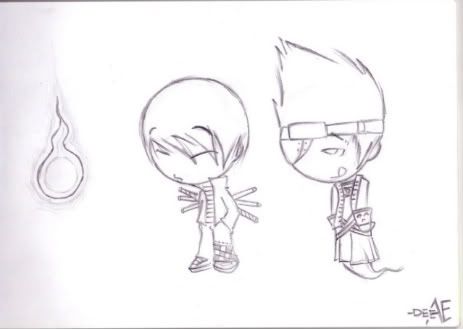 By Mel Hauff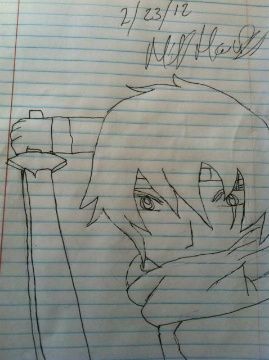 [align==center]---------------------------------------------------------------[/align]
Friends
Viewing 12 of 30 friends
Journal
.::Zeoru's Chronicles::.
I suppose I could share my thoughts with everyone else... humiliating and stupid as they might be.
Multimedia
Signature