About
well im a simple swordsman nouthing to exiting about it. my art may be dead but I refuse to let it die and fade away, both me and my brother are quite good...now if only I could get others to help resurect this great art form. well i must be boring you so ill just say this I like swords (duh), boose, snowbourding and lets not forget my greatist passion ANIME. but other thatn that im just your every day homicidal otaku with a blade at his side.
You Are 88% Evil

You're the most evil person you know.
The devil is even a little scared of you!
How Evil Are You?
http://www.blogthings.com/howevilareyouquiz/



Dream:




signs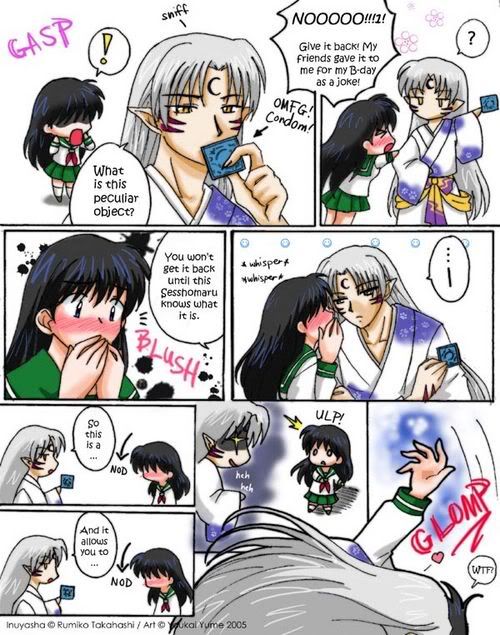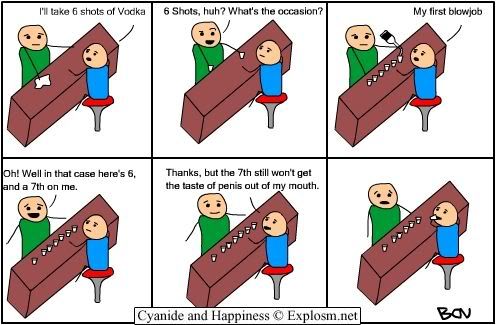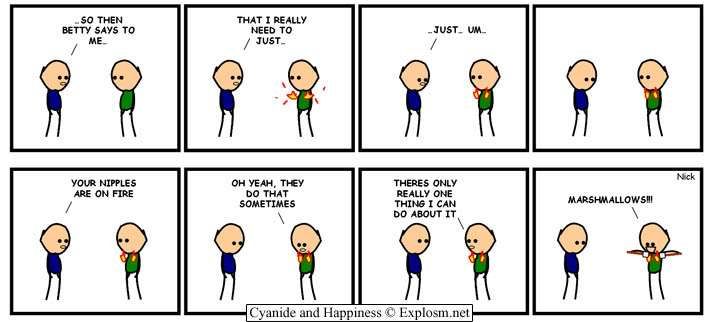 ...if only it was...


from left to right, Katie, Grace (aka the love of my life), me, Mormin (dont ask)
god grace is beautiful
-Christmas trees beware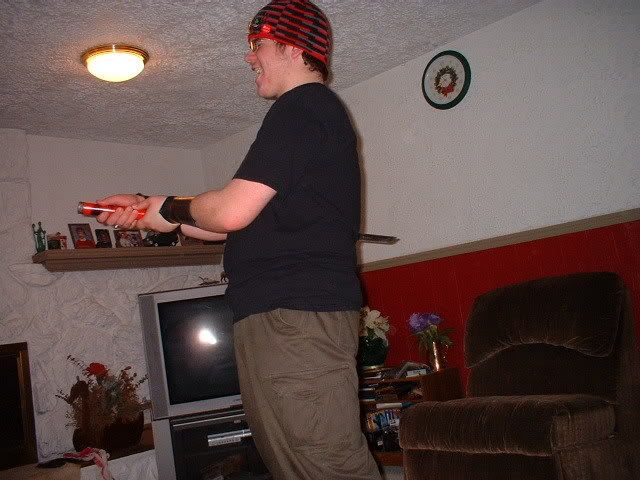 -wait, my body isnt the sheath?
-shithead
-thats not a leg
-Meh pup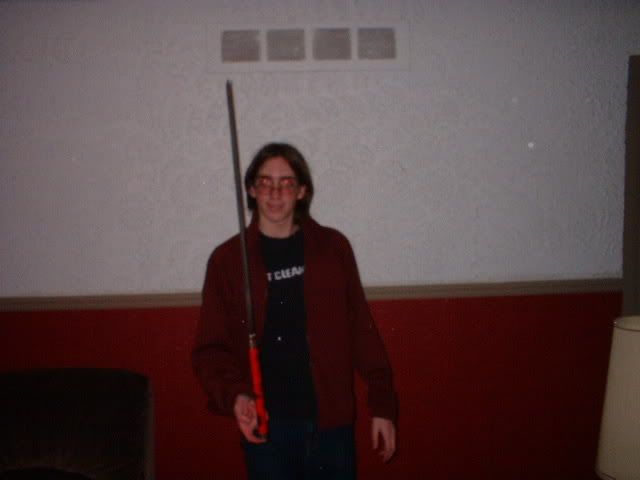 -crazy friend...that has a deathwish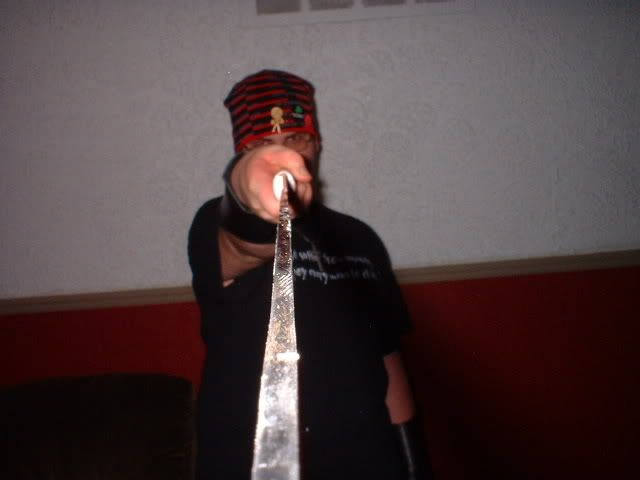 -i do say i would like to dual
-you spilled my tea, you must pay the price...3.99 plus tax please
-give me a sec gota think bout this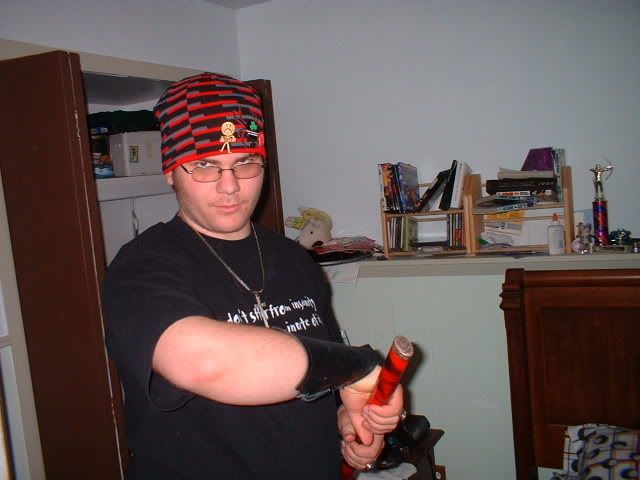 -dont make me unsheath my sword...beotch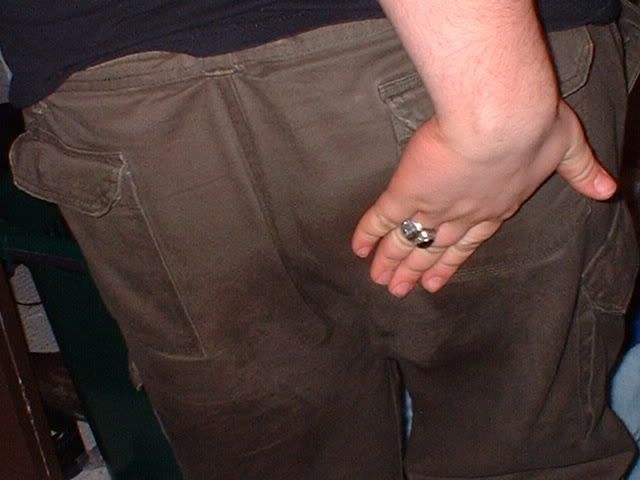 -you know you want me...in bed...
-I,m an Emo Kid Non-Conforming _as Can Be Youed Be Non-Conforming To If You Looked Just Like Me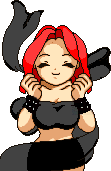 Bouncy Bouncy Bouncy WWWEEEEEEEEEEEEEEEEEEEEEEEEEEEEE
it just makes u want to smile