About
my name is zane, the serious yet thoughtful person of gaia. im 18 years old and i like to help others with problems if they want help. if you want to now more, well than just pm me, ill be happy to talk XD.
The things sol and ky must put up with....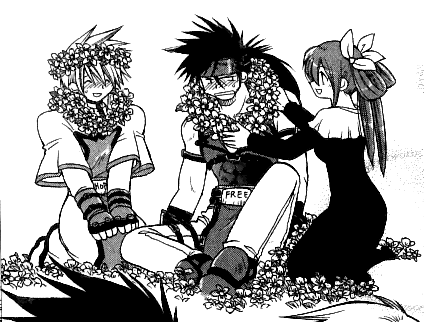 Roy Mustang kicks a**!!!
Friends
Viewing 12 of 26 friends
Journal
zane's journal
nothing personal but ask before ya read my journal alright? unless of course your me friend
Signature
Western Washington, USA, Pacific time zone GMT-8