About
The

Only

THINGS IN LIFE YOU regret ARE THE risks THAT YOU

DIDN'T

take.....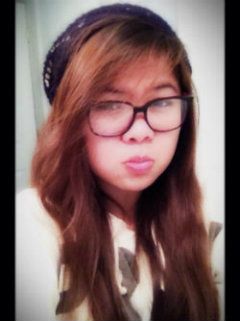 ...so are

YOU

willing to take the

RISK

to meet me?






Heya!~, The name's Zakiyyah but you can call me

Chin.




Infinity years old

[I've been reincarnated over and over and over! HECK YEAH! ]


Living somewhere out there in my own little world c:


Can't live w/o my crazy friends


My mood swings all the time [ so you better watch out

]


Been

Spreading Disease

on GAIA for 6 years~


Loves to spend her time Singing, Drawing and Listening to Music, Biking, Bowling, Hanging out w/ Friend & Playing her Guitar, Ukulele, Harp, Piano and Drums.


A freakin' Bookworm!


Loves her

GAIA SIBLINGS

a lot

[ try to hurt them..and you'll meet ur meanest enemy..EVER!!]


HATE LIERS! and Copycats. And people who look DOWN to other people.


Like people who

Accept me for who I am.

Because if u can't , don't even try talking to me.


I love making new friends~ so if u feel that YOU can HANDLE me then TALK to ME.
I don't bite...[I just EAT people

]



FYI: I don't accept RANDOM FRIEND REQUEST... until you've proven that your worthy to be accepted lol xD ..so TALK to me first






Done Stalking?



Anymore Questions?..
Well..FEEL free to ask

ME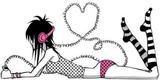 Peace Out!!!!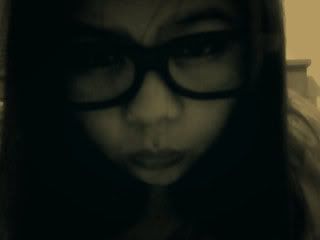 OH! By the way...DON'T U DARE

LEAVE

without dropping any comment! or else...I will

Hunt

you DOWN

~
Friends
Viewing 12 of 70 friends
Journal
~sHiZu's jOurNey~
~sHiZu'S jOurNey~
~wHaTs HaPpeN tO mY eVeryDay LiFe~ ~aDvEnTuReS~tRoUbLeS~tRiALs~
Multimedia
Signature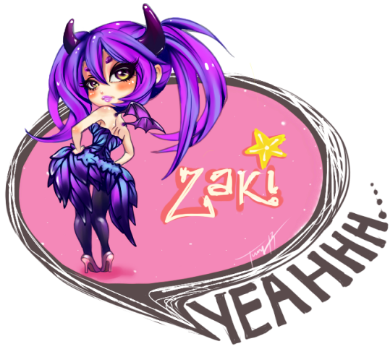 Quest:
200 Gifts before Christmas
160
/200
THANK YOU guys SO MUCH for sending me gifts! <3
-------------------