About


There you have It.

I'm Zac, about 6 feet tall and work the overnight shift at Staples. Lover of all anime and rpgs, reading. I have brown hair and green eyes and am somewhat pale do to the fact I spend most of the day resting up for work. I always try to make the best out of a bad situation but often fail. My spellings not the greatest nor is my grammar but hey what you gonna do?
My favorite color is Ruby Red.
My favorite shade is black.
I live in Canada and have been out on my own for about a year now. Not much more to say so if you have any questions regarding my person please feel free to ask.
Likes:
-Girls
-Playing Guitar/Drums
-Gaia
-Anime
-Gaming in general
-Helping out those i need
-Classic rock, New age, J-pop and Alternative music

Dislikes
-Ignorant People.
-Being constantly begged at for money.
-Condescending people
-My boss
-Rap/Hip-hop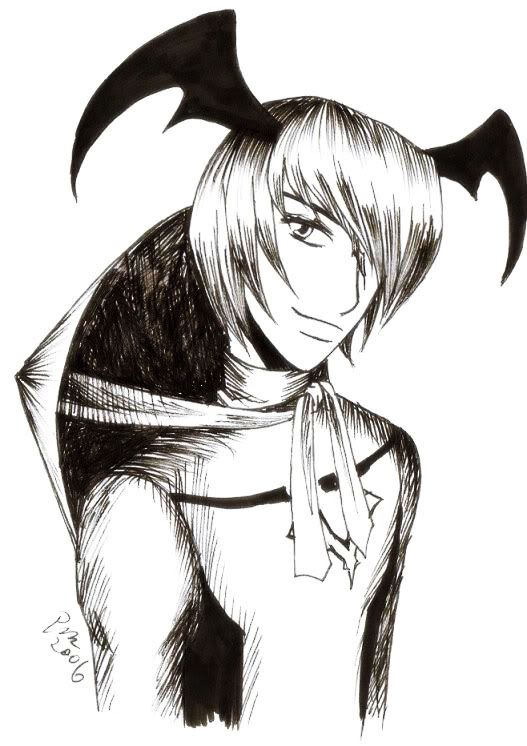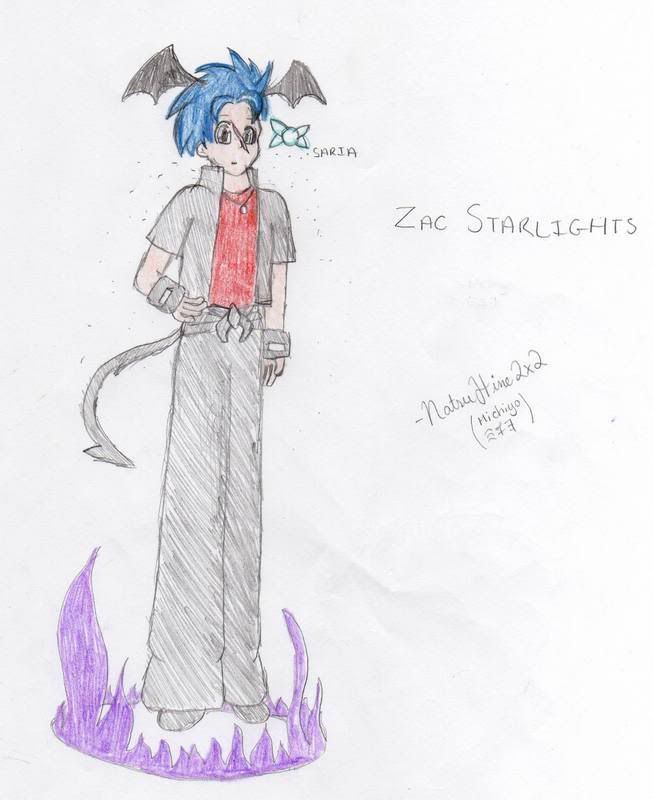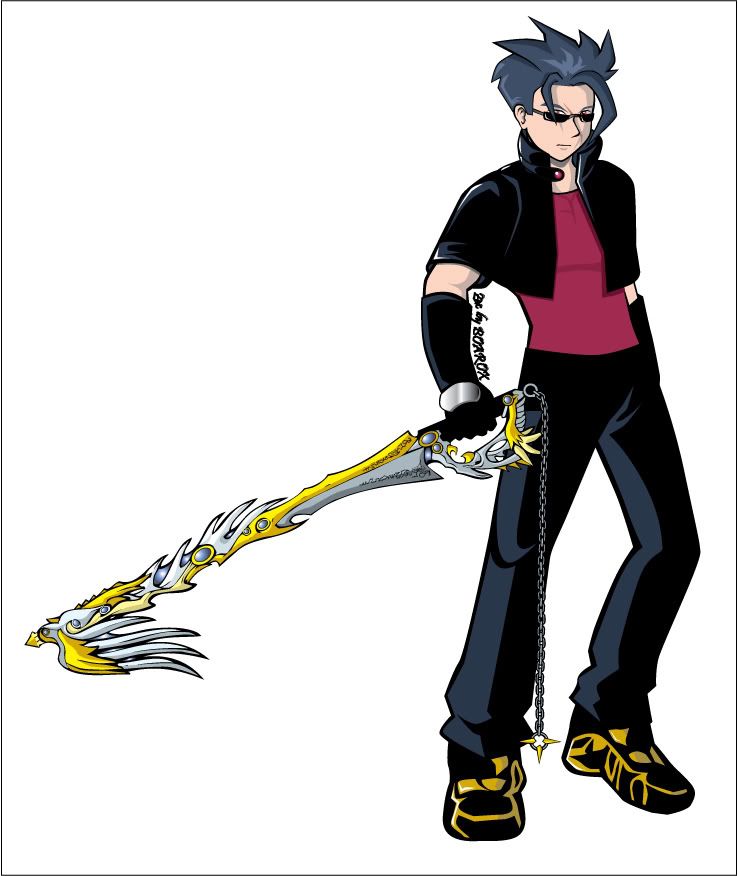 Randomness.

What's the old saying again..? "Every time you drag real time physics into a discussion about anime, God kills a catgirl."
"yeah but the cat-girl was most likely from some hentai."
"O-O Thats not cool man, the hentai cat-girls are my friends."
"Yeah I know, so please no details."
Sora can't fight Roxas can he? I mean...Roxas is him and if Sora fought Roxas he'd be fighting himself and if he killed Roxas then would that mean he would kill himself? I could just imagine that happening in the game...
Roxas: AUGH! ::Gets keybladed::
Sora: I TEH BEST!
Roxas: Nah uh! ::dead::
Sora: Oh crap! ::dies::
Riku: OMGWTFBBQ?!
Kairi: Sora!
Riku: Hehe now I have Kairi all to myself...oh Kairi...
Kairi: ::looks at Cloud:: oh Cloud! Sora's dead! Comfort me!
Riku: DAMN IT! I'M PRETTIER! ::Goes all evil mode and kills Cloud::
Kairi: Riku! I hate you! Your hair...it's better looking then mine! ::runs away::
Riku: Curse you Pantene Pro V!! ::blows up Pantene Pro V factory::
This is why Xenmas is not a pimp
Xenmas: SUP MA HOMIES?!
Orgy members: ...Uh...what the hell are you wearing?
Xenmas: I'm in ma ghettorific pimptastic final form outfit! ::Is wearing a hat turned to the side baggy pants and "bling bling":: Like my blingage, only had to kill...I mean borrow from about 20 people.
Larxene: You look stupid, can I stab you?
Xenmas: ::kicks her in the face:: b***h PLZ!
Sora: Prepare to be killed with a giant key!
Xenmas: Psh...prepare to be shot up with forty caliber bullets!! ::snaps fingers and orgy members take glocks and semi-automatics out of thier robes::
Riku:...s**t.
Sora: Oh wow what're those Riku?! I never saw anything like it.
Riku: Let's just say...it's our ticket to the next world.
Sora: A new world! Sweet!
Riku: You get it...do you...
Sora: Uh...say what're those clicking noises...
Orgy members: Hehehe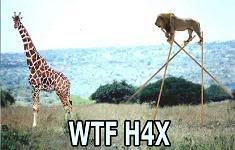 Story of my life.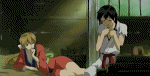 That about sums it up.
Love You To Pieces



Some people think I'm completely mad
I Like to slice them into pieces
You may think I'm very bad
But I'm really no different the Reese
Instead of cutting up candy
I do it on people for a giggle
It's really quiet dandy
I especially enjoy when they wiggle

I start at the top and work my way down
Make sure they're tightly bound
A head, a finger, a couple of toes
Sometimes I get really heinous
Thats the way it goes
I'll cut off you p***s
So that if our paths should ever cross
You'll be as obsolete as MS DOS


FanGirls:4
Kiwi_san2007
flirting~ ~with~_~suicide
. N a m i d a .
` Chemical Techno
FanBoys:0

Sexy Flonne and Etna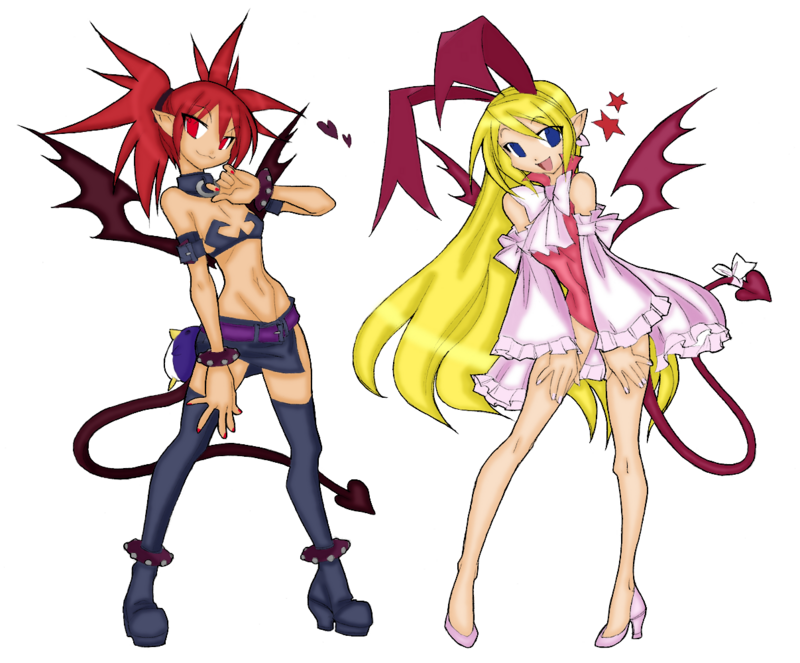 Hungry Etna O.O

Friends
Viewing 12 of 52 friends
Journal
Zac's Journal
Multimedia
Signature

"Blame Your Fate!"
~Zac Starlights~
FanGirls:4
FanBoys:0
List in profile