About
Hey there,

My name is Michelle, and thanks for dropping by.
I am weird in a cool sense that nobody knows.
I am an avid gamer. I love anime, comics, music, FPS, zombies, etc.
I love reading. I read all sorts of things, but sci-fi is my most favorite genre. I also like British Literature a lot.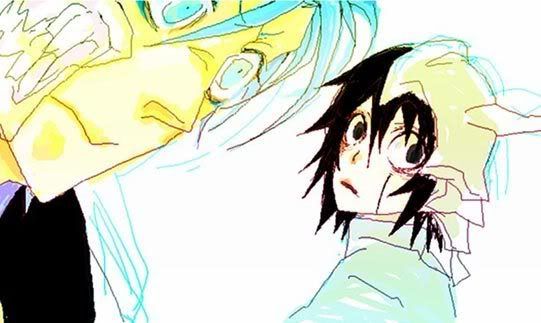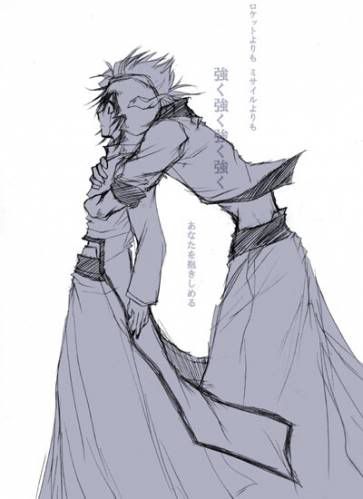 Journal
Arts Pwease~?
People who drew me <3
Multimedia
Signature
SENPAI Y U NO NOTICE ME?