About
ρ
я
ι
∂
ε
!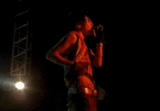 omg! miyavi what are you doing!!???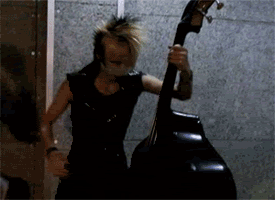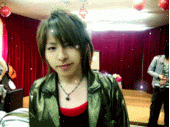 yum!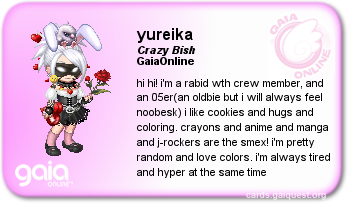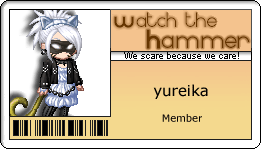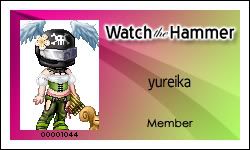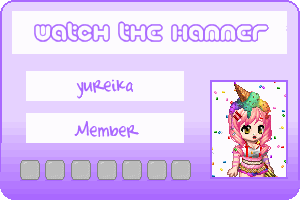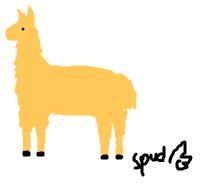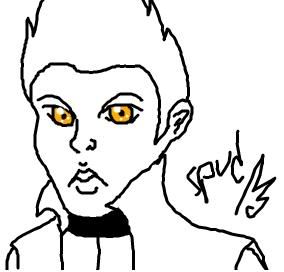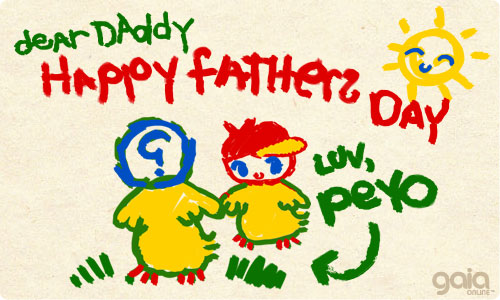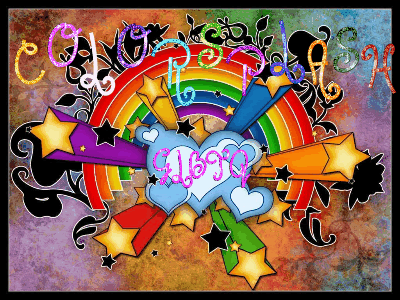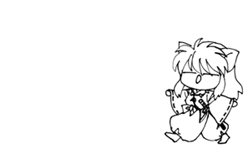 Parodymes Wrote:
not so weird...we can all relate to sadness

and there's beauty in life's lows...because you're connected to others by those feelings
"If you don't understand me, then it doesn't matter if you don't understand me." ~ Kyo
"You are you. Thinking about it is also up to you." ~Kyo





Friends
Viewing 12 of 242 friends
Journal
rei's journal
about my life and complainings and friends.
Multimedia
Signature
Please quote me for quicker response!
wishing for: avi art!
questing: Pillowman and Viral Hydra Filtrate by Dernier*Cri