read like u care BD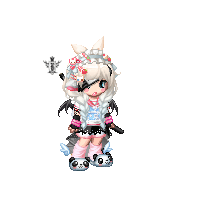 |


by: Bruguduystunstugudunstuy || by o Angie

" When someone walks away from you, its not the end of your story.
Its the end of their part in your story ".

call me

yumi

.
know me frst be4 you judge me.
i

like

candy | anime | arts | chibis | lollipop | music | cute stuff
i

hate

plastic | rude | judgemental people
watching RWBY.
reading wattpad.






Currently Questing~ ♥


,



oisins ; O,OOO // lmp
love hurts ;

help please? o uo

Links ;


THREAD

|

STORE

|

COMMENT